Save Time by Automating Custom Content
Creating pitch content doesn't have to be so tedious and time-consuming. Your team doesn't have to resort to manual searching, pasting and formatting anymore.
Pitchly automates your content processes, freeing up valuable time for you to focus on the work that truly matters.
On average, teams cut down the time needed to
create pitch content by
93%

when using Pitchly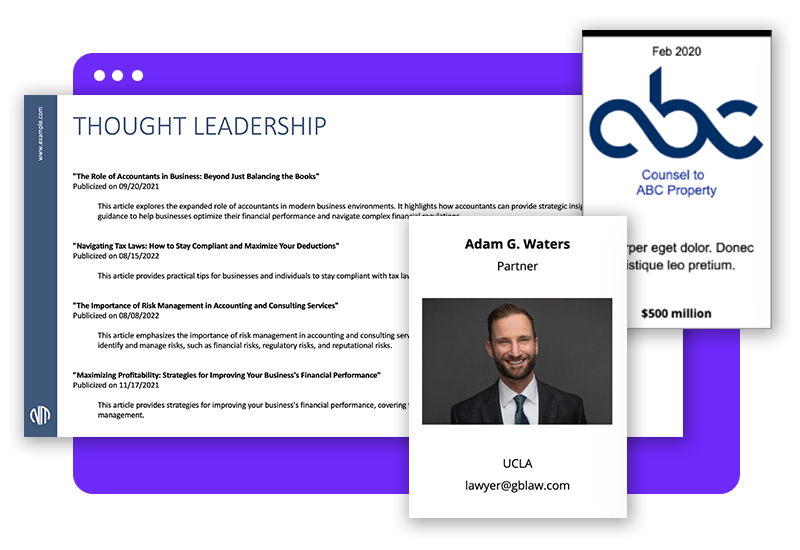 Scale Your Content With Data
Manual content creation is no longer necessary. By leveraging the data you already have, you can create branded, unique and scalable customized content to support your firm's growth.
As a result, your marketing and business development teams are less weighed down by tedious tasks and have more time to work on higher value work.
Smart Templates Keep You on Brand, on Time
In order to create content that communicates your unique experience and capabilities, you need to access data. The power of Pitchly comes from its ability to bridge the gap between data and content.
Create responsive brand templates, build your workflows and enjoy on-demand publishing with the reliability, reusability and consistency of real-time data-driven accuracy.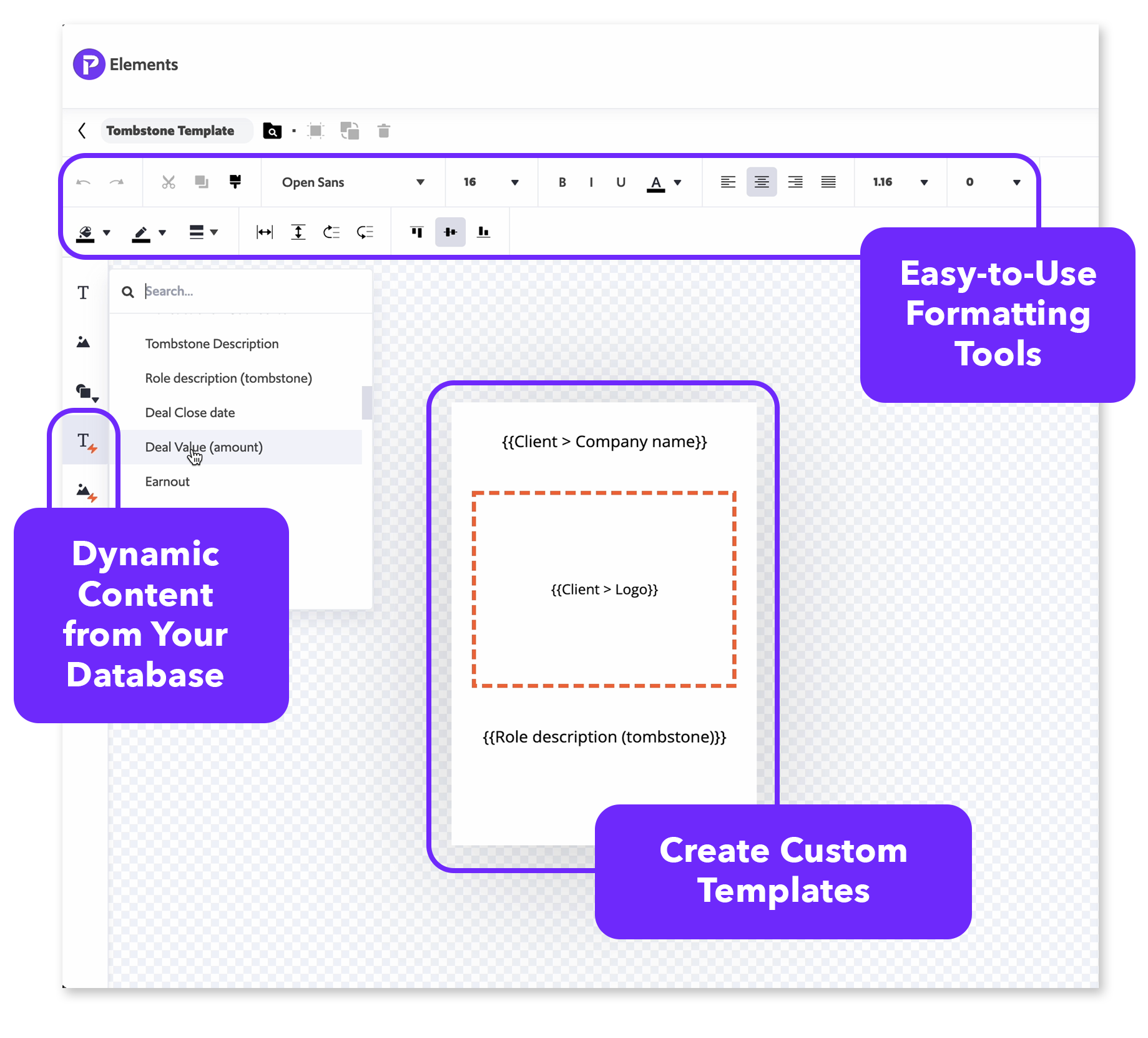 Effective Marketing Content, in Minutes
No matter what kind of data-driven content you create, Pitchly can help you streamline and automate the process.
You can setup, manage and optimize all your assets in one centralized content library.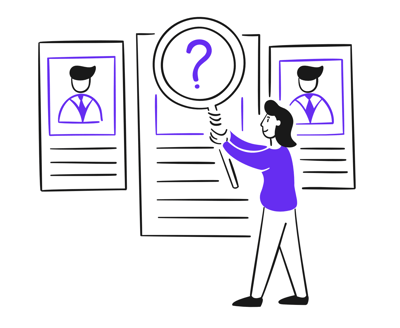 When You Create Content With Pitchly...
Save time by eliminating manual creation tasks
Ensure brand consistency across all assets
Easily leverage the most relevant data
Safeguard confidential data from being released

Content Automation = Standardized Content, Quicker
How Pitchly helped an Executive Search Firm
optimize their pitch deck processes
"Pitchly allows us to more easily import our placement examples into our pitch decks and saves us hours from having to do this manually. Pitchly also really helped us to standardize our decks."
Jessica Reilly | Marketing Manager, Operations and Campaigns, JM Search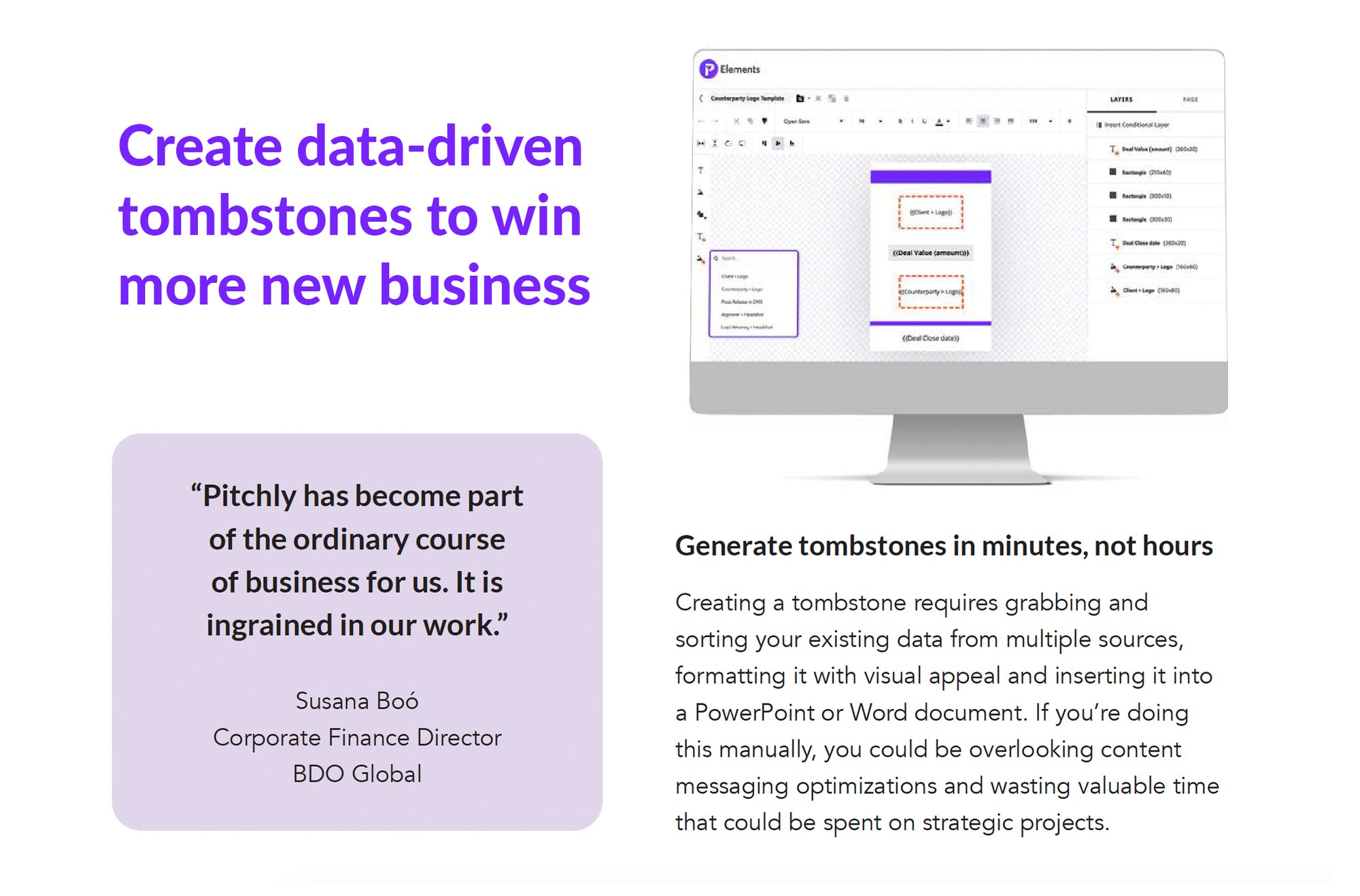 Pitchly's Dynamic
Tombstone Builder
View Now
Transform your data into compelling custom content in minutes
Eliminate tedious and time-consuming content creation processes with Pitchly
Request a Demo