Pitchly's Integrations Marketplace
The Integrations Marketplace is a collection of integrations that enable clients to seamlessly connect their third-party system data with their Pitchly account.
These connections empower teams to further streamline their data-to-content processes in Pitchly by giving them a more well-rounded data ecosystem to pull from.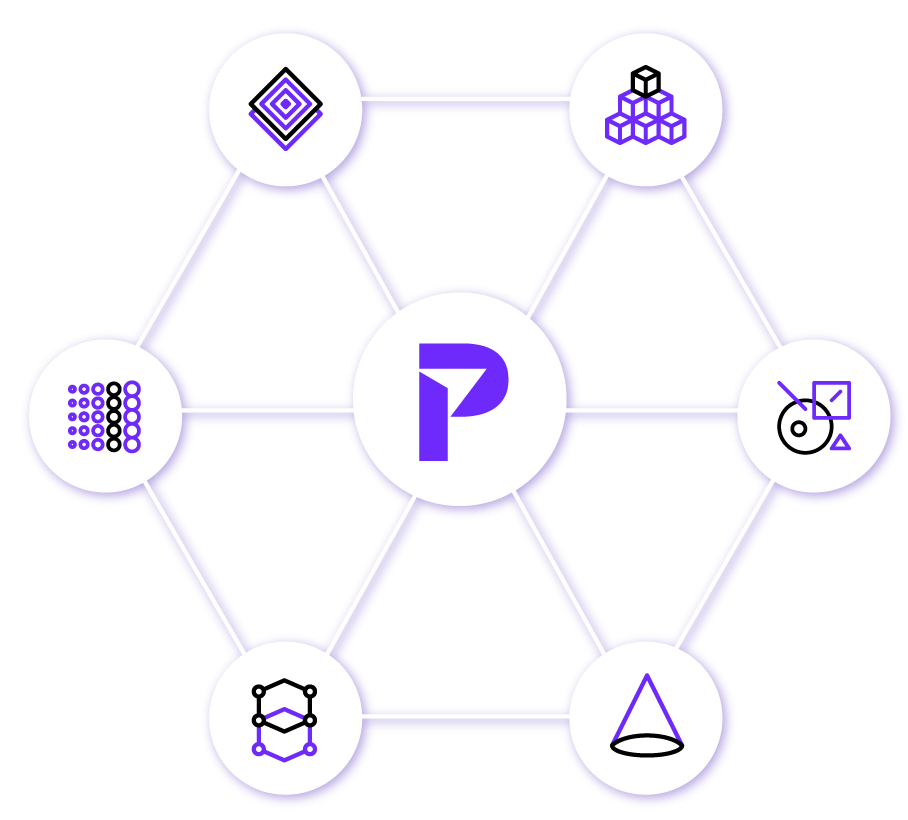 Using these integrations, you can sync your data one way or bi-directionally between Pitchly and your preferred data system or database. Easily map fields and keep data in sync every 5 minutes instead of nightly.

Stay up to date with Pitchly's integration innovation as we continue to expand the Integrations Marketplace and in the future, also allow other developers to create their own integrations too. Reach out to learn more.