Achieve Peak Efficiency with Tech
Your team is your best asset. Technology boosts your productivity and gives them the ability to do what they do best.
Better efficiency, better business

Manual, disconnected processes are some of the biggest hurdles for high-powered firms to overcome. A strong digital transformation strategy aims to eliminate these pain points.
When you're tasked with selecting technology to support your transformation initiatives, capacity-boosting automation should top the list of priorities.
Pitchly automates your tedious data-related content creation processes. This empowers your marketing and business development teams to focus on the work that helps you grow.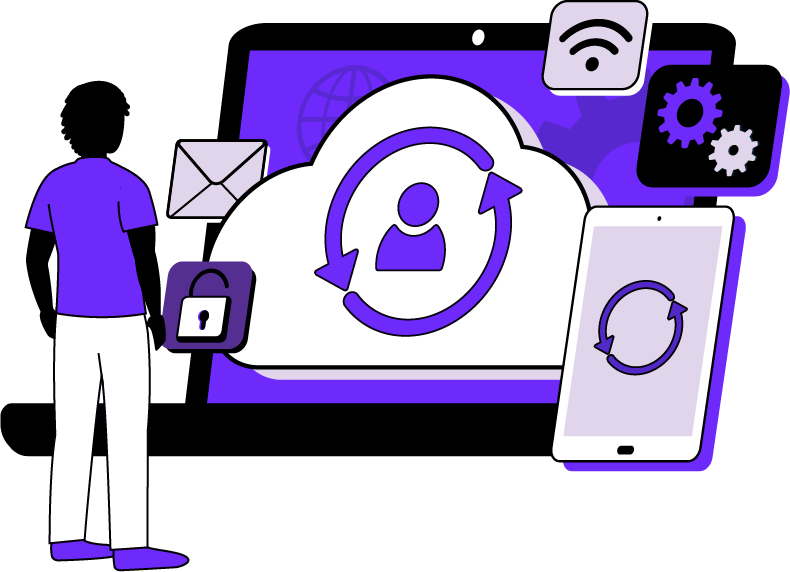 "The Pitchly platform has enabled our team to turn decades of deal tombstones into an optimized, interactive library that is easy to sort and filter, yielding significant time savings."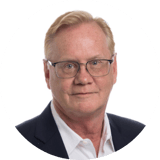 John Cooper
Founder and Managing Partner | Carlsquare
What can Pitchly do for you?
Pitchly's Data Enablement Platform can kickstart or accelerate your digital transformation efforts.
From centralizing data assets to automating manual processes, our platform makes creating efficiency in your firm easier.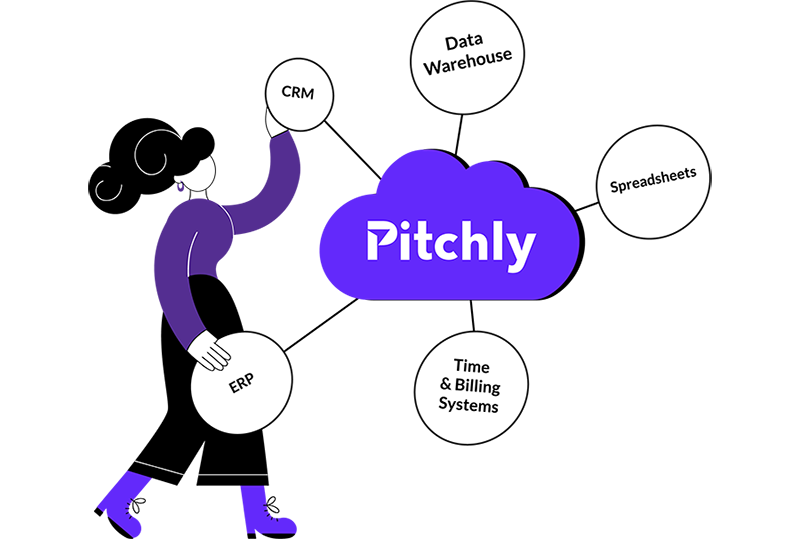 Centralize your data access
Reliability plummets when your data is spread across several disconnected systems.
When you centralize your data with Pitchly, not only are you boosting the ease of access for your team, but you're also eliminating worries about data accuracy.
Generate dynamic content
Pitchly scales your content creation processes by harnessing your data. Populate dynamic content templates to create pitch materials in minutes, not hours.
You can generate:
Deal Tombstones
Team bios
Case studies
Practice one sheets
Buyer/seller strips
And any other data-driven content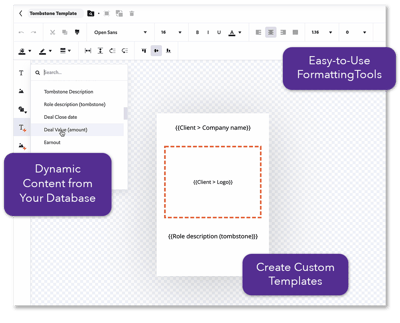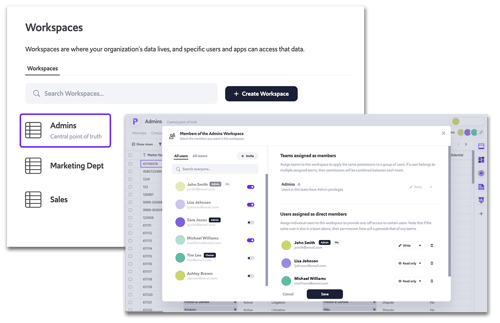 Secure team access
Every organization has subsets of data that need to be shared with various team members. With Pitchly, you can ensure that everyone has access to the exact data they need, and no more.
Admins can access all data and assign users and teams to one or multiple workspaces.
Featured Content
Accelerating Growth: Using Technology as a Growth Tool
We set out to uncover what challenges, trends, and priorities were top of mind for top dealmakers in professional service firms. Learn valuable and actionable insights you can implement today!
What You Can Do With Pitchly
Connect your data into single or multiple workspaces. Empower your team to access and search all relevant data no matter the source.
Create Tombstones at Scale
Automatically generate content from deal and client records. Incorporate custom branding, layout, enforce client confidentiality.
Access Proposals in Real Time
Power a library of branded templates and dynamic components with a live stream of your experience data to generate on demand pitch and proposal assets.
Pull data from a variety of sources enabling you to search and filter from a single, uniform workspace. Saving you time and headaches.
Take the next step towards being a tech-forward firm
Discover how Pitchly can help you leverage technology to scale your team's capabilities
Request a Demo