Watch a 3-minute platform overview
Differentiate your firm using compelling deal data
Pitchly saves you time and resources compiling bios, logo slides, deal databases, case studies and tombstones. Pitchly's open APIs help you make the most of the data you already have, using the systems that you are already using.
Better collect, centralize and manage deal data to give junior advisors more time for strategy, improve job satisfaction and give your firm a competitive advantage.
✔️Firms using Pitchly see a 93% reduction in time taken to locate, create, format, arrange, and generate pitch and proposal materials
✔️ Pitchly is delivered via a SaaS model so your firm receives expedited time to value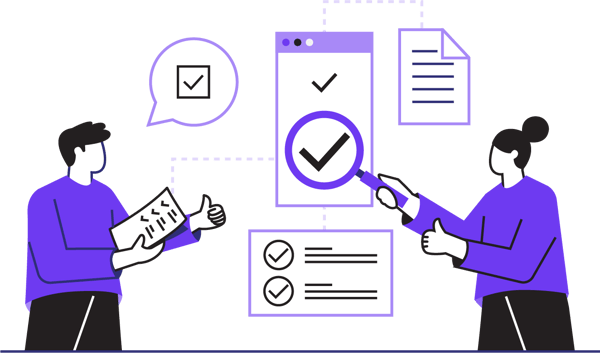 Popular Pitchly Uses Cases in Accounting & Advisory
Live Team Bio/CV Slides
Pitchly integrates team CVs directly from data to automatically create pitchbook-ready content from the team database. Export to PowerPoint pitchbooks, Word proposals and engagement letters.
Employee Retention
By automating tedious data collection processes, your high-value employees are empowered to do the specialized strategy work they were hired for, which improves engagement and job satisfaction.
Case Study & Tombstone Creation
Automatically generate content from deal and client records. Incorporate custom branding, layout, enforce client confidentiality, and display client-approved logos for export to PowerPoint and Word.
Pitch Content Templates
Create templates that auto-populate experience, logos, advisor bios, case studies and other data points from Pitchly directly into branded assets.
Deal Data Management
Easily collect and access all key information about deals, and reference all relevant data points. Include all clients, advisors and proposal credentials to share deal insights.
Firm Overviews
If your creative team has to recreate an overview sheet each time they need a new one, then this process is for you. When you update content in your database, changes automatically populate in your content.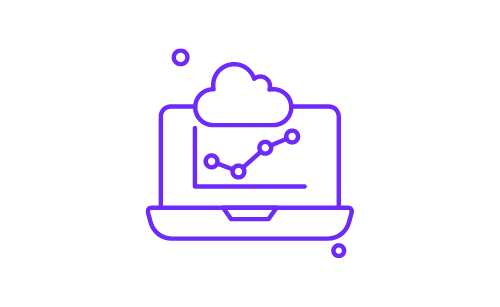 Put your deal data to work
Do more than just collect and view your data - put it to work with Pitchly's Data Enablement Platform. Pitchly is built to power accuracy and efficiency by turning your data into automated workflows and on demand content assets.
Generate deal assets in real time
Combine on-brand templates with a live stream of your data to create deal tombstones, case studies, bios and more. Pitchly's Data Productivity Suite allows you to build once and then publish on demand to increase efficiency, accuracy and confidence.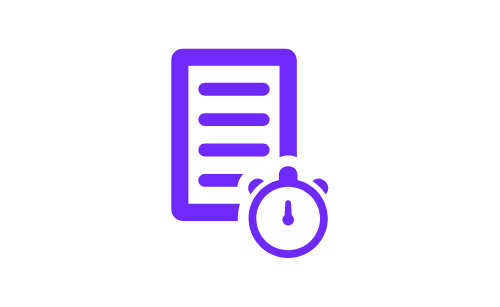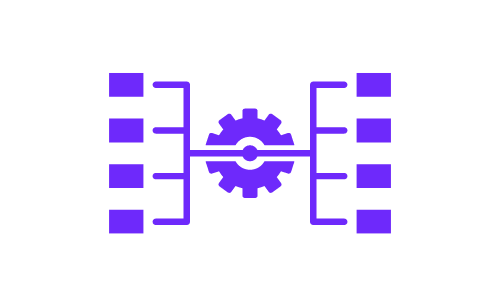 Any source, any destination
Pitchly is a better way to manage and use both your data and your content. Whether it's bringing data in, or sending content out, Pitchly's library of integrations and extensions have been built to unify and optimize your work.
"Pitchly has become part of the ordinary course of business for us. It is ingrained in our work."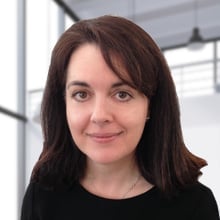 Corporate Finance Director | BDO Global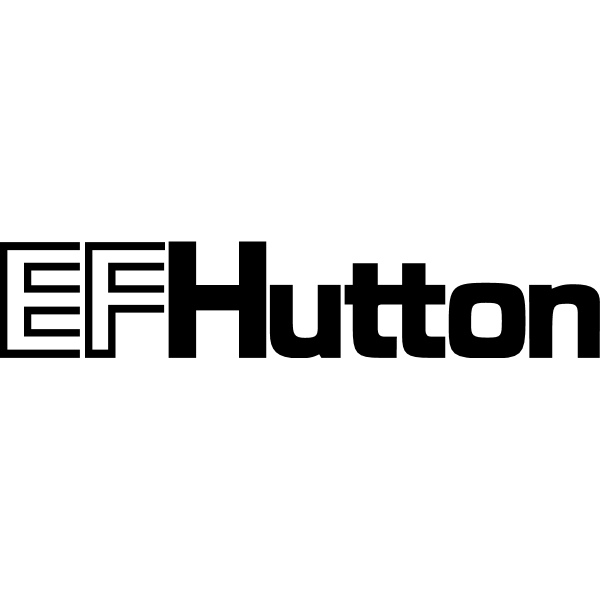 Pitchly can integrate with most commonly used systems in accounting firms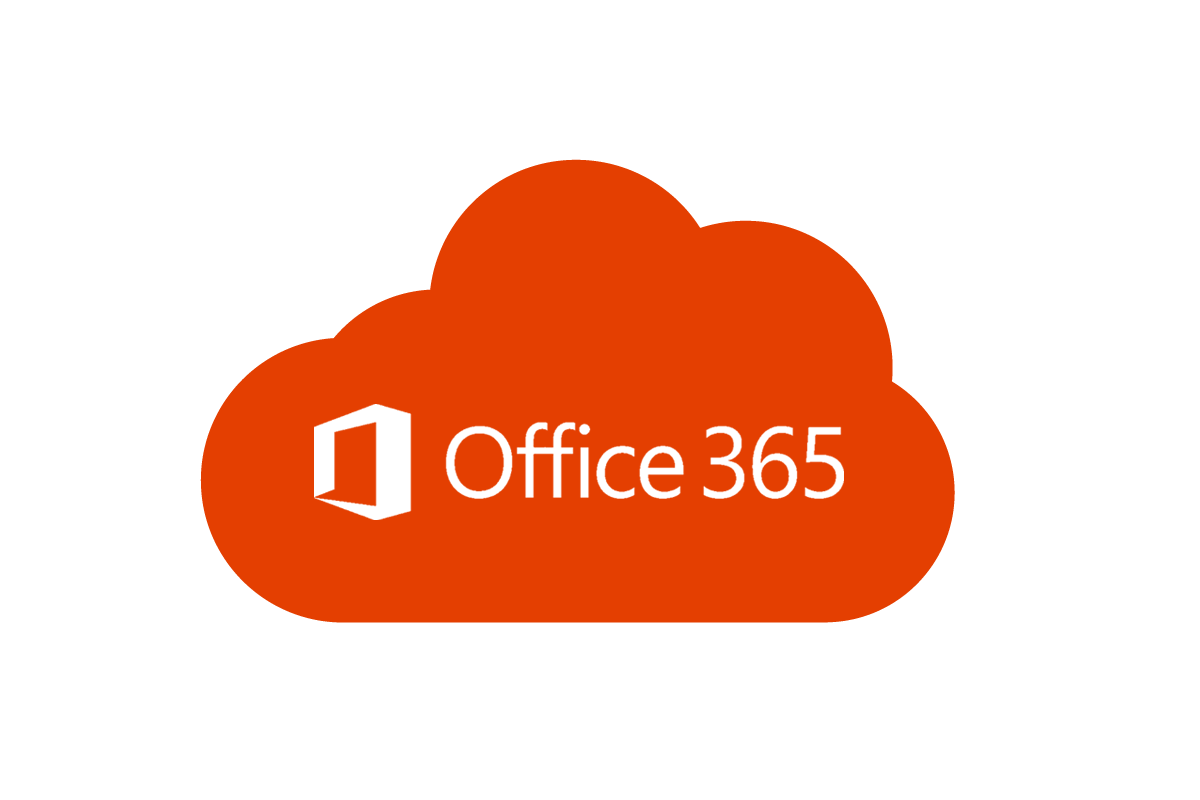 Resources for Accounting Advisors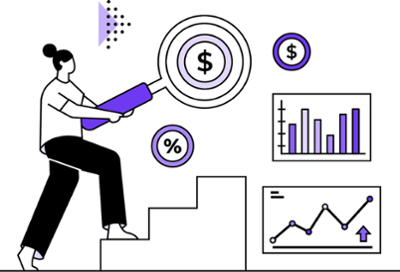 Continually adopting new technology is critical to a firm's future, because innovation breeds success. New software aids business transformation on almost every level, including law firm marketing.
But investing in a new technology won't provide a great ROI if your employees don't use it. And the key to getting them to use it without resistance is ease of use.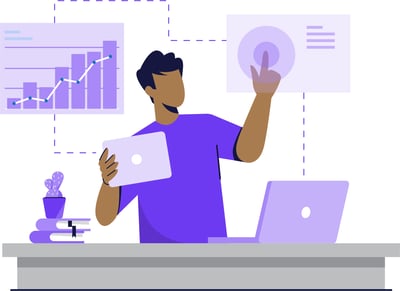 Your time is too valuable to waste it tracking down data and pasting it into tombstones. Pitchly can take that burden away and automate your tombstone generation with our Tombstone Builder.
Read on to see how you can save 5+ hours each week.

Data is at the heart of every business decision your firm makes. And if you're not using data management software, you're not using your data to its fullest. Data enablement programs are used to deliver data to firms at the right time.

Data management software can help accomplish this.
Pitchly's Tombstone Builder in Action

Learn how to use Pitchly's tombstone builder to quickly and seamlessly put your data to work and save hours each week in creating this valuable pitch asset.
Streamline your deal data
processes with Pitchly

Stop wasting time chasing down data! Talk to one of our team members to see how Pitchly's Data Enablement Platform
can save you hours each week and help you win more new business.