The future of work is data-driven
We believe that the future of work isn't task-driven, it's data-driven, and we are building a business to make that future a reality. Our mission is to enable data in a way that helps people spend more time on the things that matter to them, and less time on the mundane. And with our data enablement platform, we put data to work through automations that save time, improve performance, and allow your workers to focus on what matters most.
First we lived it
Founded by business and technical co-founders, Ryan Gerhardy (CEO) and Michael Brook (CPO), Pitchly was born out of firsthand experience and built on a firm belief in the power of data to drive innovation and performance.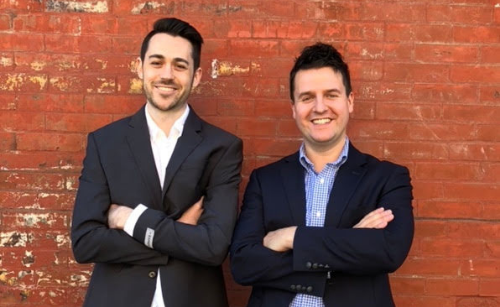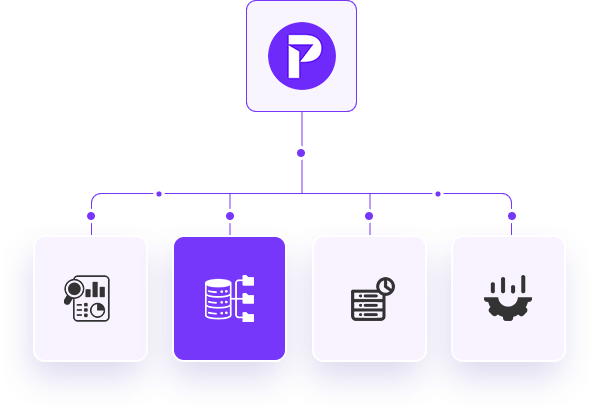 From the Midwest to the world
Pitchly was founded in Des Moines, Iowa, and although we still have roots in the Midwest, we have expanded into a remote-first company with staff, partners and clients all over the world.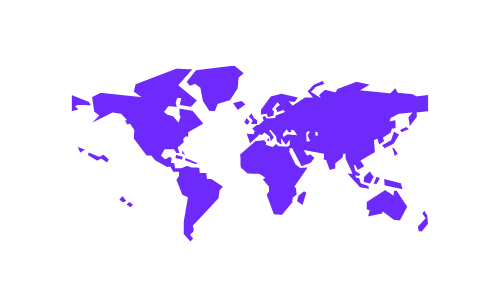 Start putting your data to work with Pitchly
The best way to see everything that Pitchly can do is to give it a try.
Request a Demo