Security first, always
Pitchly is built by industry and technology veterans with experience and expertise in building solutions for banks, financial institutions, and other highly-regulated organizations. Pitchly is specifically trusted among security-sensitive industries because of our meticulous data security processes and our commitment to keeping your data safe.
Protection from warehouse-to-worker
Pitchly's data enablement platform is designed to put data to work, and with our integrated solution, IT can be confident that data will remain secure and protected from the warehouse right through to the worker.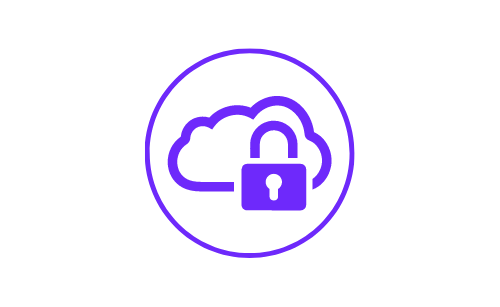 Safeguards summary
Self-terminating connection
Data is never stored persistently. Instead, it is streamed directly to your users in real time. Once all users have logged off of Pitchly, your data can no longer be accessed.
SOC 2 certification
Pitchly's SOC 2 certification validates our commitment and consistency in securely managing, protection and enabling business data.
Everything encrypted
As part of our commitment to security, all data and files are end-to-end encrypted in transit & at rest, and traffic is encrypted with AES 256 SSL.
Verified vigilance
Pitchly's certified infrastructure and best practice access and authentication protocols, receive annual third party penetration testing & vulnerability assessments.


Patented hybrid approach
Pitchly is the only data enablement platform capable of using data that you store securely behind your own firewall in a SQL database without ever storing it on our servers, making Pitchly a preferred tool among large enterprises.