Partnering to drive client value
Pitchly is designed to complement a wide range of technologies and service providers. We work with our partners to broaden the reach and impact of our platform in a way that enhances client productivity and success.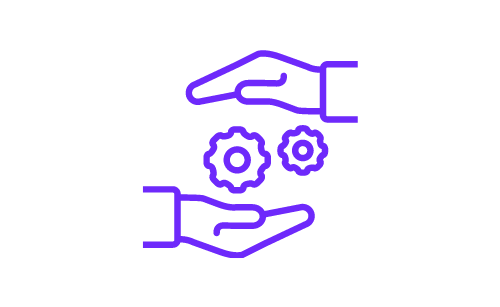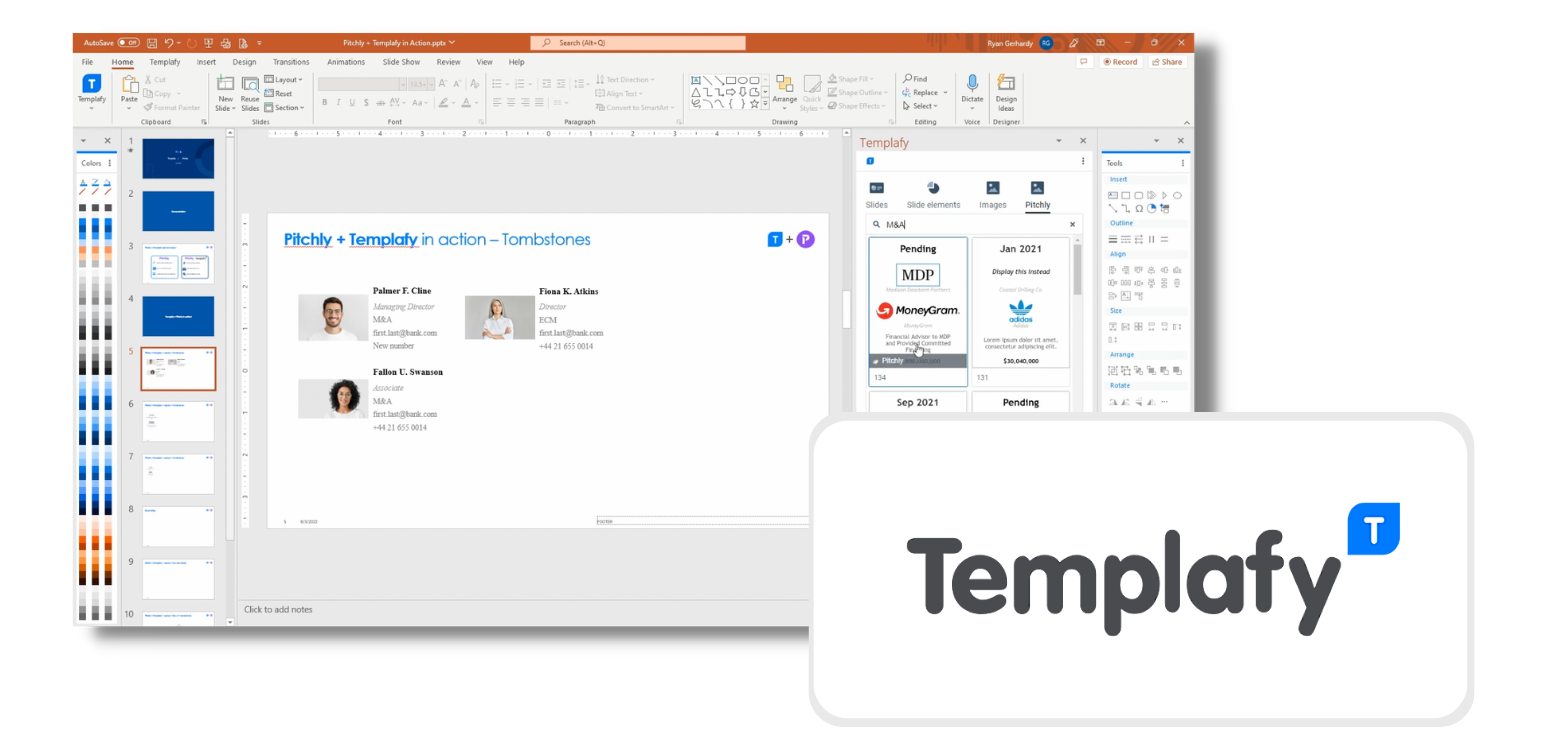 Pitchly & Templafy
We have partnered with Templafy's industry-leading content enablement platform to empower shared clients to create more value from the content assets they generate inside Pitchly.
Visit templafy.com

Pitchly & Williams Lea
We have partnered with Williams Lea's skilled business-critical support services by putting the Pitchly product in the hands of their professionals to create more value for our shared clients.
Visit williamslea.com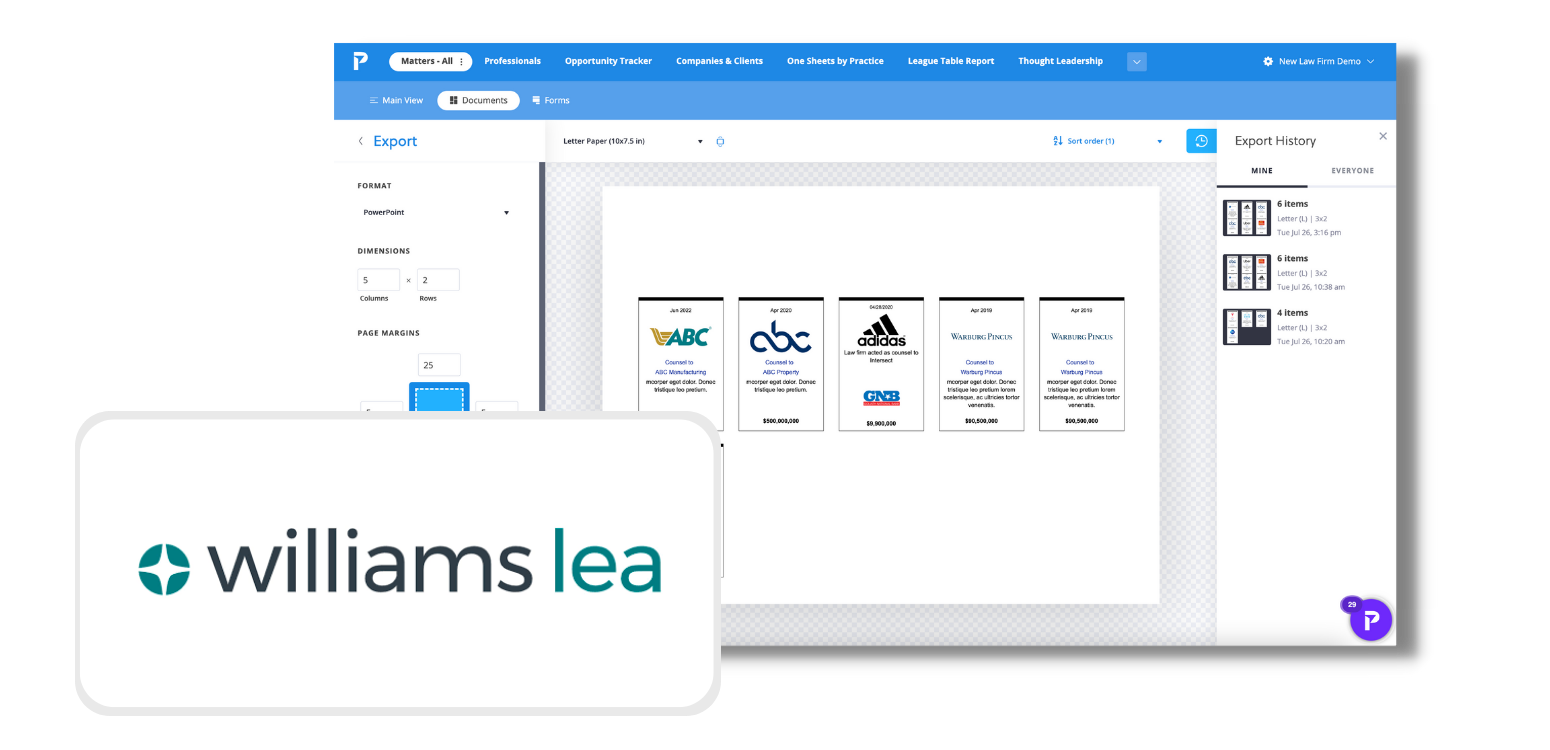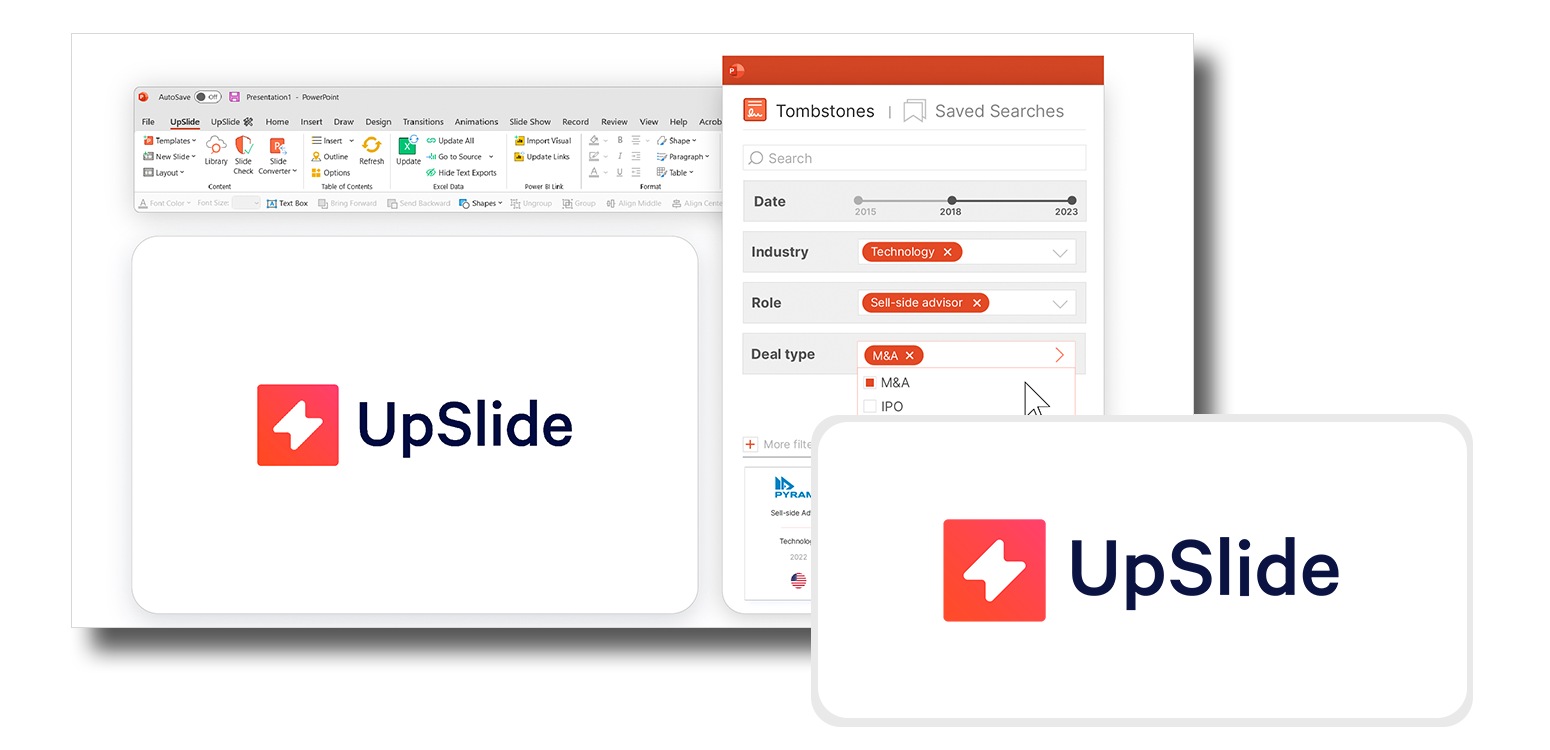 Pitchly & UpSlide
We have partnered with UpSlide, the leading branding and productivity solution for PowerPoint, Excel, Word and Power BI to enable our clients to produce on-demand dynamic content from Pitchly.
Visit upslide.net

Partner with us
We are excited to align with partners that can deliver value for our clients. Whether it's in sales, implementation, or value creation, we encourage interested parties to connect with us as we continue to grow the Pitchly community.
Partner with Pitchly