Pitchly for Executive Search Firms
Watch a 3-minute platform overview
Access a cloud library of placement credentials to accelerate your speed to
pitch & increase placements won
Pitchly automatically generates your pitch and proposal content including team bios, placement tombstones, case studies, and client logo slides. All content assets are custom-formatted and exportable in minutes into PowerPoint, Word, PNG, website and email templates.
Learn how Pitchly can become your centralized, streamlined database to search firmwide placements. We empower your recruiters, market research, marketing and business development teams to access the data they need, easily and at the moment they need it.
✔️ Clients using Pitchly see a 93% reduction in time taken to locate, create, format, arrange and generate placement credentials
✔️ Pitchly is delivered via a SaaS model so your firm receives expedited time to value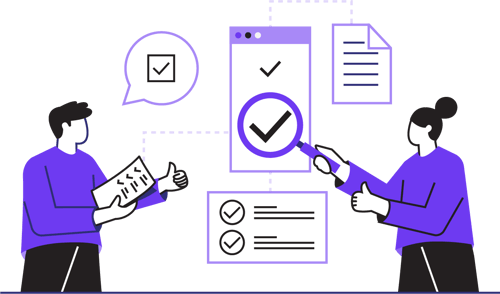 Popular Pitchly Uses Cases in Executive Search Firms
Placement Data Management
Easily collect and access all key information about placements, and reference all relevant data points. Include all candidate, client and proposal credentials to share deal insights.
Real-time Research
All the information on candidates, previous placements, and other relevant data is accessible at your fingertips for quick searches during calls.
Case Studies & Tombstones
Automatically generate content from your placement database. Incorporate custom branding, layout, enforce client confidentiality, and display client-approved logos for export to PowerPoint and Word.
Activate ATS Data
Easily engage with and export all relevant data from your Applicant Tracking System to create more compelling pitches and win more business.
Live Team Bio/CV Slides
Pitchly integrates team CVs directly from data to automatically create pitchbook-ready content from the team database. Export to PowerPoint, Word or Templafy.
Pitch Material Templates
Create templates that auto-populate experience, logos, bios, case studies and other data points from Pitchly directly into on-brand, pixel-perfect assets. No designer necessary.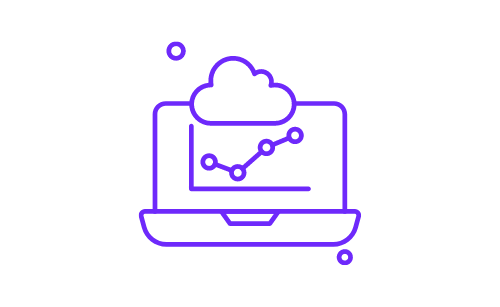 Put your placement data to work
Organize and activate your data
Pitchly gives you total control over your data with the Data Workspace. Create your tables and views, search for what's important to you, and structure your data to enable efficiency and performance in your daily work.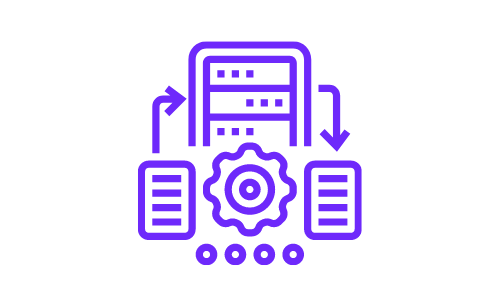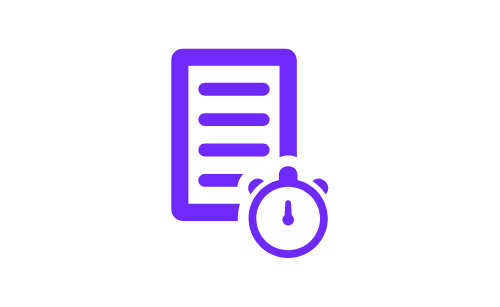 Data-driven content in real time
Pitchly brings together your custom templates with data-driven content components to deliver key assets such as tombstones, case studies, CVs, candidate profiles and more with real-time accuracy and efficiency.
"This innovative cloud-based solution fits with our growth strategy as a firm."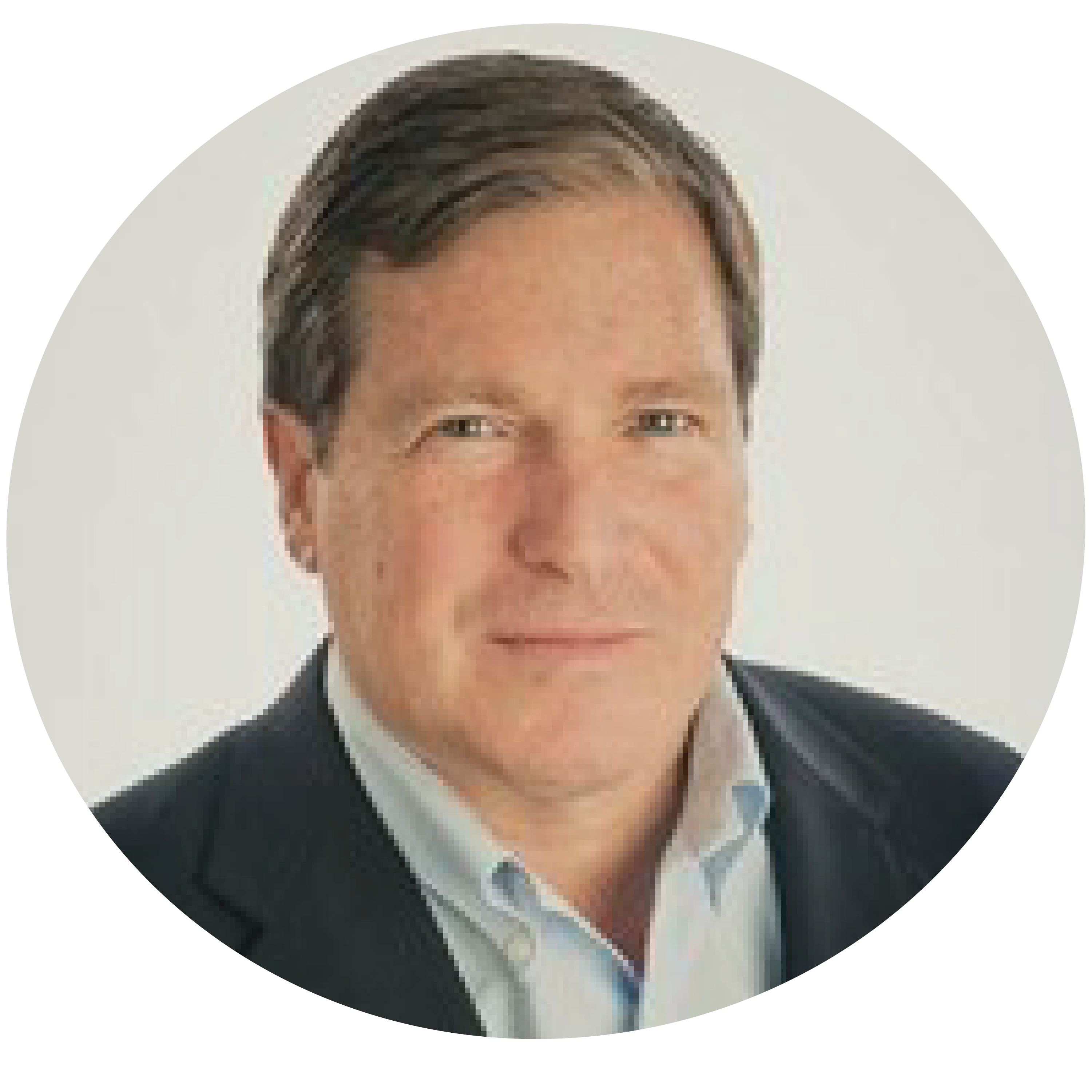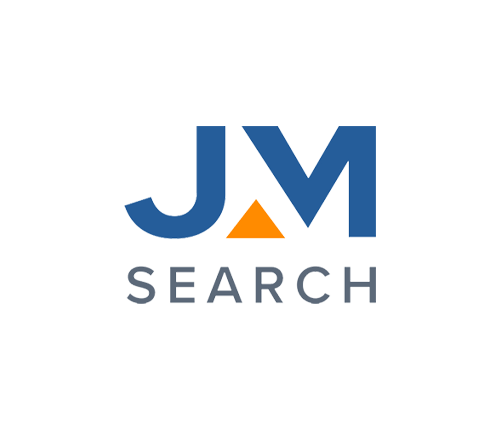 Pitchly can integrate with most commonly used systems in executive search firms: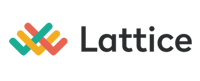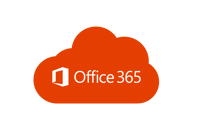 Resources for Executive Search Professionals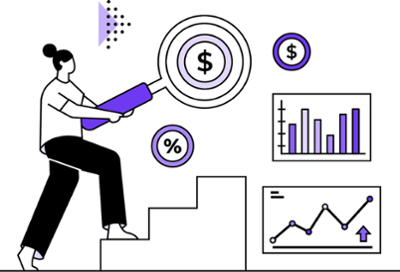 Firms have thousands of data points that they try to harness to tell a better story and land more placements. But without software to streamline this process, data can fall through the cracks.
Pitchly removes the need for constant training and oversight, mitigates errors and lets firms focus on what they love --- working with clients.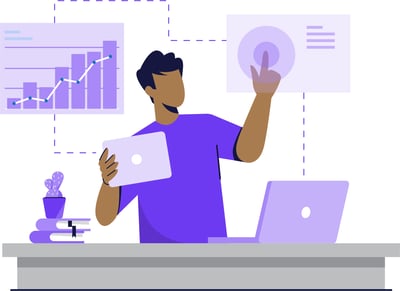 Your time is too valuable to waste it tracking down data and pasting it into tombstones. Pitchly can take that burden away and automate your tombstone generation with our Tombstone Builder.
Read on to see how you can save 5+ hours each week.

Data is at the heart of every business decision your firm makes. And if you're not using data management software, you're not using your data to its fullest. Data enablement programs are used to deliver data to firms at the right time.

Data management software can help accomplish this.
Pitchly's Tombstone Builder in Action

Learn how to use Pitchly's tombstone builder to quickly and seamlessly put your data to work and save hours each week in creating this valuable pitch asset.
Transform your placement data into compelling content
The best way to see everything that Pitchly can do is to give it a try.
Request a Demo