Watch a 3-minute platform overview
Centralize Your Firm's Experience, Automate Content
Creation & Save Time for Strategy
Discover a new way to streamline your data processes and create compelling content by bringing data into a single, easy-to-use workspace.

No more navigating between separate data systems, sifting through old documents and emails, or relying on attorneys to keep track of their own experience data.
✔️ Firms using Pitchly see a 93% reduction in time taken to locate, create, format, arrange, and generate pitch and proposal materials
✔️ Pitchly is delivered via a SaaS model so your firm receives expedited time to value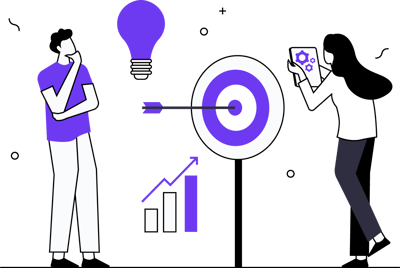 Popular Pitchly Use Cases for Legal Firms
Experience Matter Management
Easily collect and access all key information about a matter, and reference all relevant data points. Includes all clients, attorneys and proposal credentials to share experience insights.
Mansfield Reporting
If your firm is tracking diversity of pitch teams or is pursuing Mansfield Certification, Pitchly can help you easily collect and track diversity data.
Tombstone Creation
Automatically generate tombstones from matter and client records. Incorporate custom branding, layout, enforce client confidentiality, and display client approved logos for export to PowerPoint.
Pitch Material Templates
Create templates that auto-populate experience, logos, attorney bios, case studies and the like from Pitchly directly into branded assets.
Thought Leadership
Organize your thought leadership by aggregating snippets as they come in. Add them to a table in Pitchly powered by the Documents App.
Practice Overviews
If your creative team has to recreate an overview sheet each time they need a new one, then this process is for you. When you update content in your table, changes automatically populate in your content.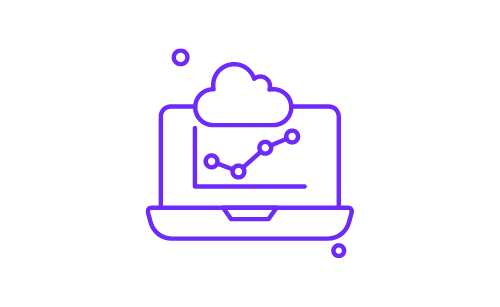 Put your experience to work
Your experience data is valuable and with Pitchly's Data Enablement Platform, you can do more than just collect and view it - you can put it to work. Pitchly helps law firms leverage experience to generate even more value.
Create pitches and proposals in real time
Power a library of branded templates and dynamic components with a live stream of your experience data to generate on demand pitch and proposal assets. With Pitchly's Data Productivity Suite you build once and then publish when you need.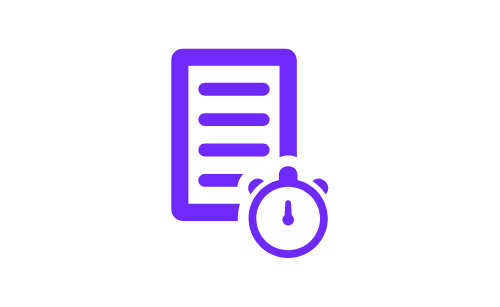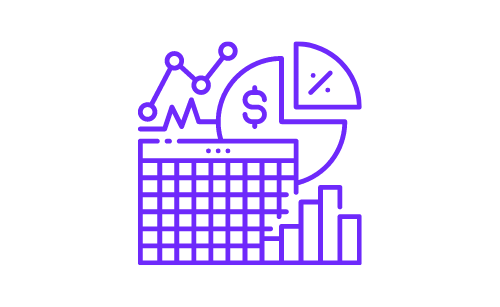 A better way to manage data
Whether it's collecting, managing, or activating your data, Pitchly makes your experience data reliable and accessible. With custom workspaces for teams and workers, searching, filtering and segmenting data is just seconds away.
"We selected Pitchly because they are the market leader in this category and demonstrated a short time-to-value with their innovative approach ."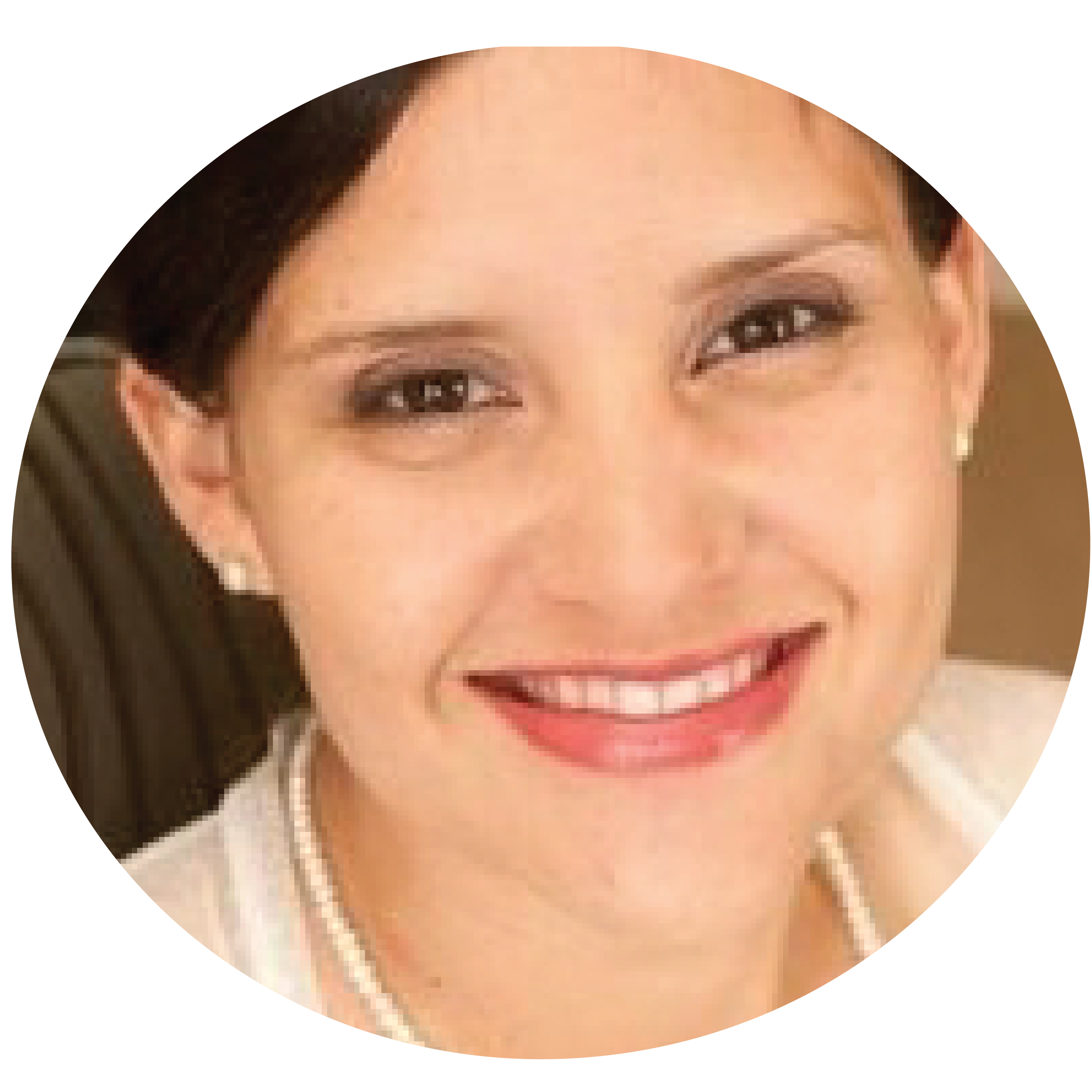 Monica Rodriguez Kuniyoshi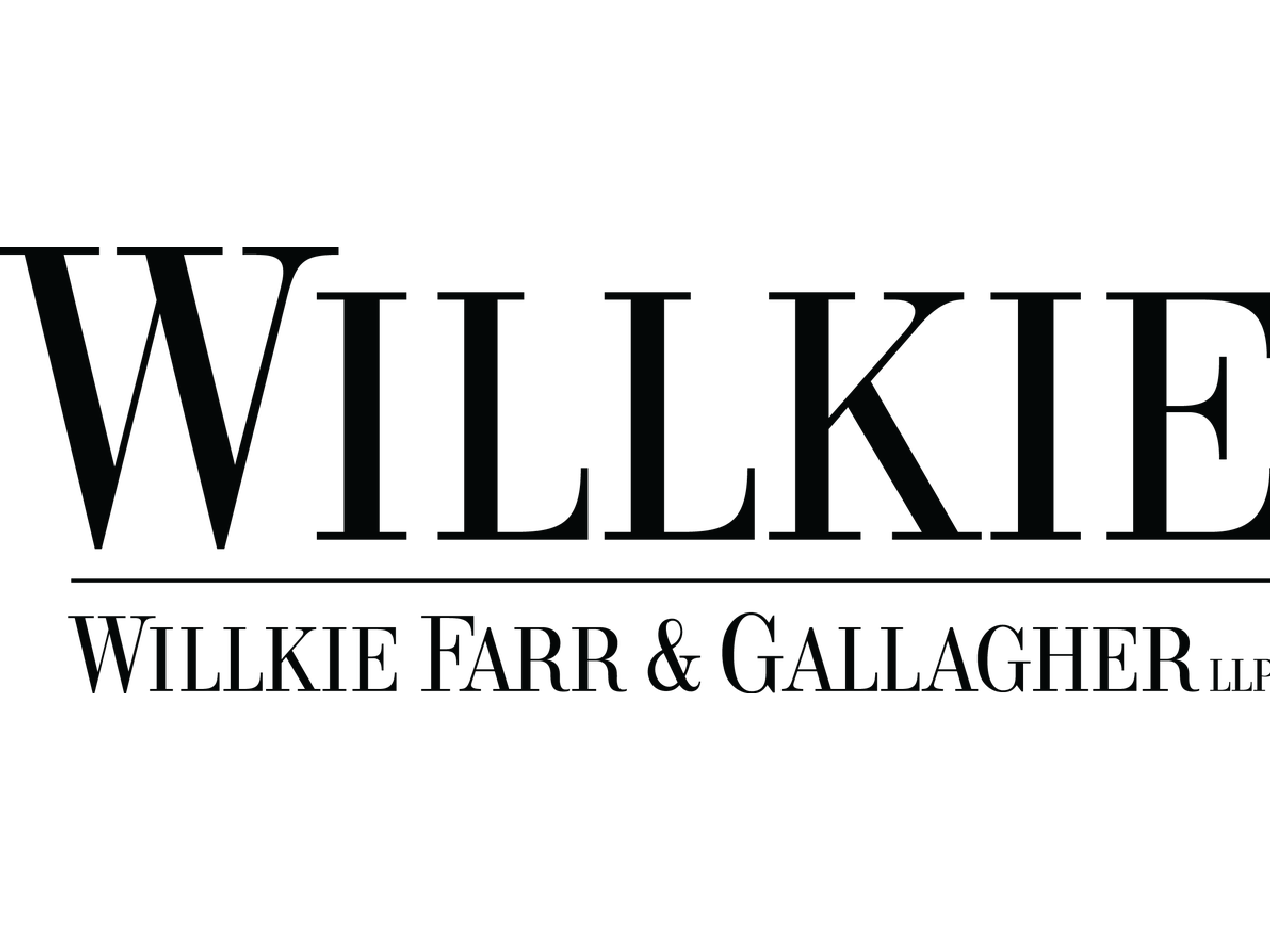 Pitchly can integrate with the most commonly used systems in legal firms
Resources for Legal Professionals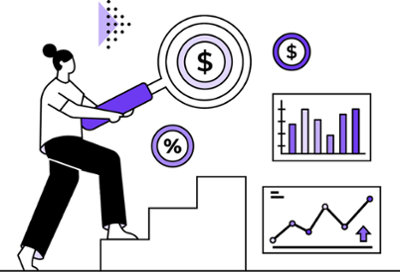 Your law firm must market services to grow & thrive. There are many different marketing channels out available, so it can be difficult to decide where to put your money and how much to allocate to your budget.
Here's everything you need to consider.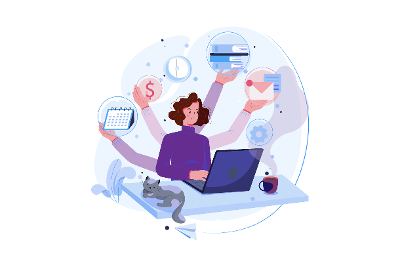 According to the 2020 State of US Small Law Firms, 26% of firms said acquiring new clients is their biggest challenge. But legal marketers can't focus on implementing new growth strategies if they're bogged down by inefficient processes.
Improved productivity is paramount to growth.

Read more >>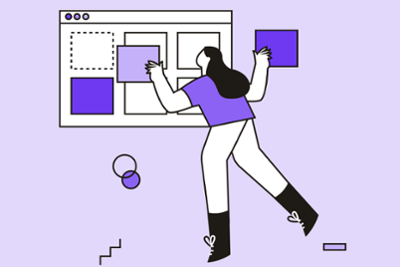 Data is at the heart of every business decision your firm makes. And if you're not using data management software, you're not using your data to its fullest. Data enablement programs are used to deliver data to firms at the right time.

Data management software can help accomplish this.
Take a Peek at Pitchly: Platform Walkthrough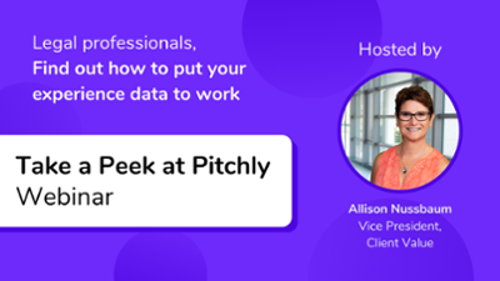 This 20 minute webinar gives a quick peek at Pitchly's Data Enablement Platform and the value it drives for legal professionals.


What Problems Does Pitchly Solve for Legal?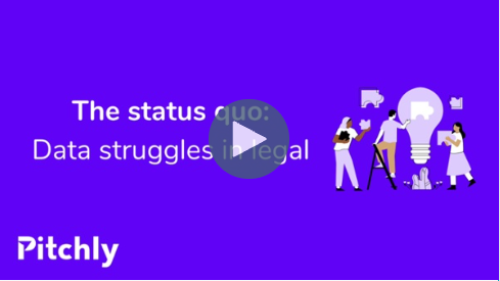 Tune in for a quick overview of some of the main data problems that arise in legal firms. and how Pitchly's legal technology solutions were created precisely to combat them.
Streamline your experience data
processes with Pitchly
Talk to one of our team members to see how Pitchly's Data Enablement Platform
can save you hours each week and help you win more new business.