Come talk to us at these upcoming events!
Pitchly in Action: Executive Search
Tuesday, August 30 - 1 pm ET / 10 am PT
This full walkthrough of the Pitchly platform highlights the most common use cases and capabilities that can help your busy team automate repetitive processes and gain more time for innovation.
All Shook Up: Tips for Adapting Your Marketing Strategy in the Face of Disruption
Hosted by the Association for Accounting Marketing (AAM)
Thursday, August 4th - 1-2:15 pm ET
Zoom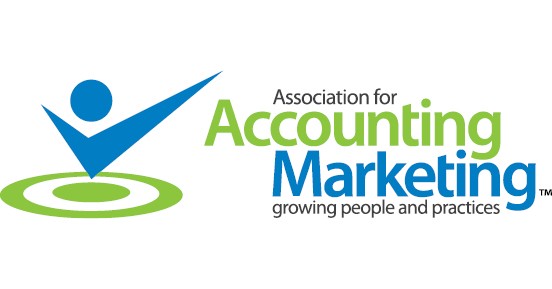 With the disruption caused by the pandemic, consolidation of firms, technology, private equity and more, having a strategic mindset has become critical to growth. Are you prepared to be nimble in the face of uncertainty? In this session, we'll offer insight and share real applications of how to streamline your tactics to turn your marketing costs into revenue-realizing investments.
Use code PITCHLY for free registration
LMA Southern CA Summer Social
Thursday, August 11
4-6 pm
Luna Rossa
Tustin, CA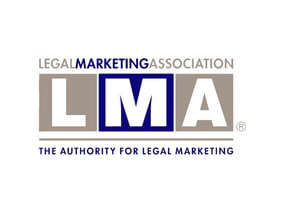 Pitchly is teaming up with LMA Southern California to host this networking session and social to connect with old friends and legal marketers - and meet some new contacts as well.
Pitchly team members in attendance: Brett Young
LMA New York Summer Soiree
Thursday, August 11
6-9 pm
The Knickerbocker Hotel
6 Times Square
New York, NY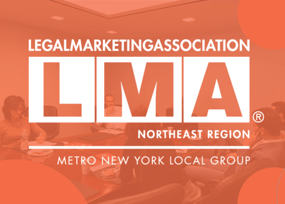 Enjoy breathtaking views of New York while indulging in fantastic cuisine and cocktails and reconnecting face-to-face with the legal marketing community.
Pitchly team members in attendance:
Allison Nussbaum
ILTACON 2022
August 21 - 25
Gaylord National
National Harbor, MD
Booth #436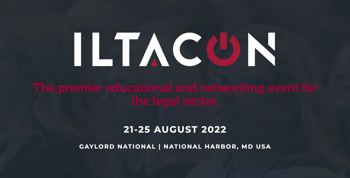 ILTACON is a 4.5 day conference with comprehensive peer-driven programs, educational content, and face-to-face networking. Industry experts and the legal community collaborate to discover and evolve successful legal operation strategies for today's transforming legal industry.
Pitchly team members in attendance:
Allison Nussbaum, Ryan Gerhardy, Brett Young, Koral Hull
LMA Mid-Atlantic Regional Event
October 12th - 13th
Capital Hilton
Washington, DC 20036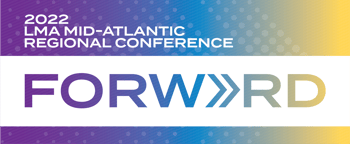 This year's conference, "Forward," will focus on how we move forward as individuals in our professions, and how we help our firms navigate the landscape ahead after one of the most transformational times in our history.

Pitchly team members in attendance: Allison Nussbaum
LMA Northeast Regional Conference
November 3-4, 2022
New York, NY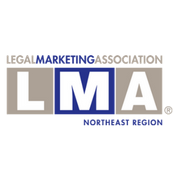 Registration Coming Soon
Pitchly team members in attendance: Allison Nussbaum
Chat with us at the events!
We've got a great group of team members representing Pitchly at our events this year.
Check out our short bios below, and feel free to say hi if you see us at an event!