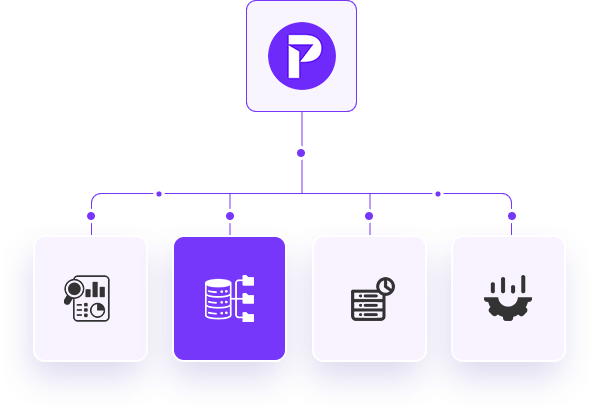 Connect, transform and display your data. Design, generate and distribute your content. All in real time - and in one place - with Pitchly's Data Enablement Platform.
Any source, any destination. Move and access your business data in real time with the Data Pipeline. With streaming technology, prebuilt integrations, connectors and our API, silos will soon be a thing of the past.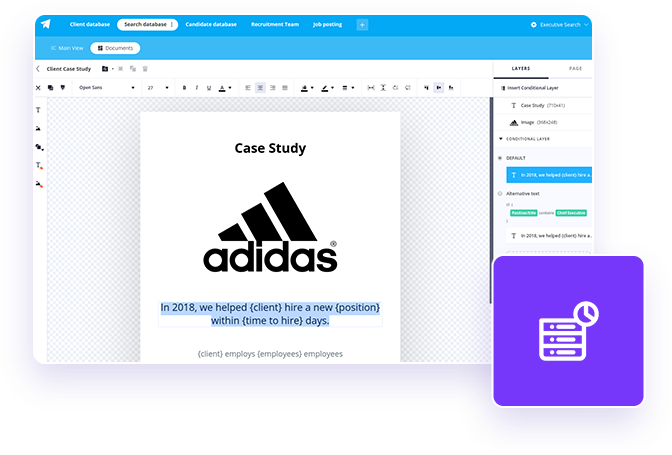 Normalize, transform, and activate your business data with the Data Workspace. With tabular design, admin controls, and workflow management, preparing your data for task automation is simple.
Activate and capitalize on your business data with the Data Productivity Suite. With homegrown applications designed to improve and advance daily work, enabling data for the worker has never been easier.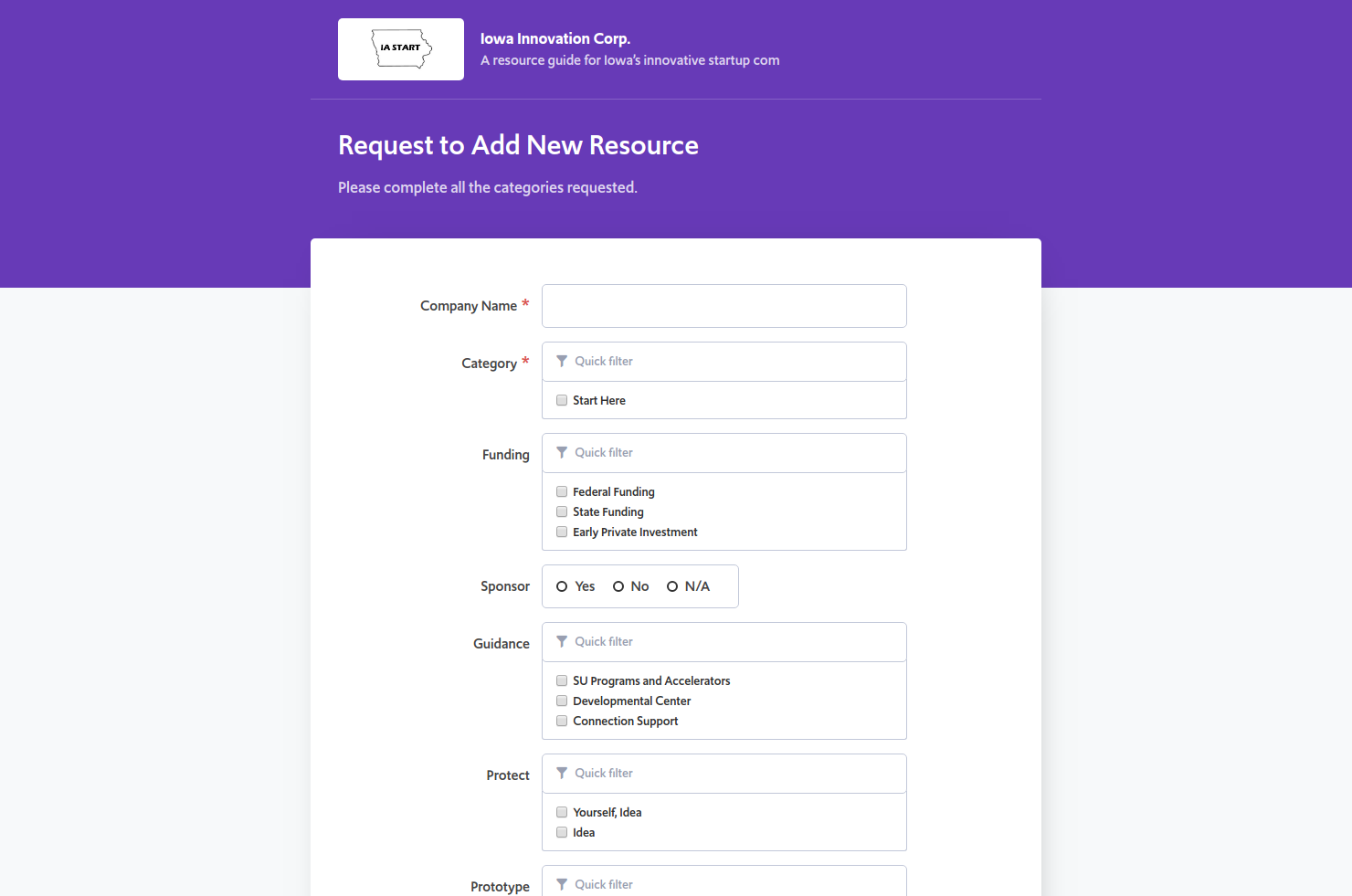 A solution for every business
Use Cases
Industries
Departments
Start putting your data to work with Pitchly
The best way to see everything that Pitchly can do is to give it a try.
Request a Demo