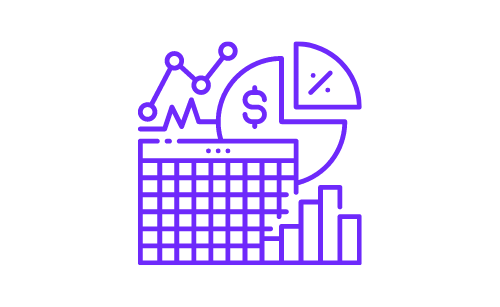 Your data, your way
Normalize, transform, and activate your business data with the Data Workspace. With tabular design, admin controls, and workflow management, preparing your data for task automation is simple.
Designed for work
Pitchly has been designed to bring the data stack and the work stack together. Our closed loop warehouse to worker process enables data-driven work and positions data to become a value-creating part of your workforce.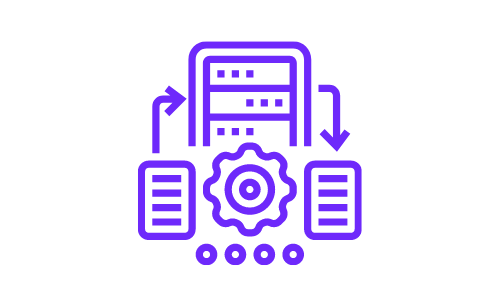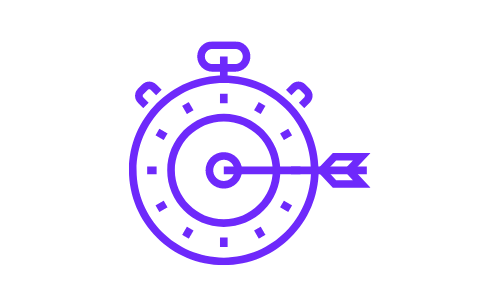 Build and benefit fast
Recognize value quickly with intuitive setup and simple implementation. Data Workspace allows you to work iteratively and optimize as you go, ensuring engagement and return on investment are realized fast.
A solution for every business
Use Cases
Industries
Departments
Start putting your data to work with Pitchly
The best way to see everything that Pitchly can do is to give it a try.
Request a Demo