Spend Less Time On Content Creation
Pitchly leverages the data you already have to automatically generate your pitch materials including team bios, deal tombstones, deal case studies, and client logo slides. Slides are custom-formatted and exportable in minutes.
Save more time and close more deals.
Your Roadblocks

Do you have a gap in your tech stack that is leaving data unorganized? Are hours are wasted on manual content creation and searching for deal data to populate and create pitch books?
Do you relate to this problem? We know how stressful developing pitch content can be. You're trying to close deals and meet goals.
How would you feel if you could generate pitch-ready content in minutes as opposed to hours?
What do deal makers need to create better pitch content?
The answer is pretty clear - software to consolidate and centralize all data and easily pull information for pitches, proposals, and creating team bios and tombstones. Resulting in a seamless search experience.
How can Pitchly help you?

Generate deal assets in real time
Combine brand templates with a live stream of your data to create deal tombstones, case studies, bios, and more. Build once and then publish on demand to increase efficiency, accuracy, and confidence.
"Pitchly has become part of the ordinary course of business for us. It is ingrained in our work."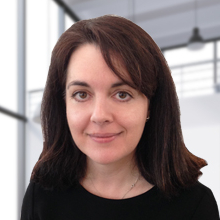 Corporate Finance Director | BDO Global
These organizations trust Pitchly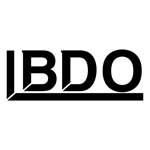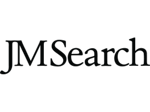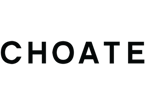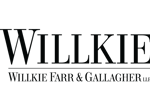 "Pitchly is a highly useful tool. The Pitchly platform has enabled our team to turn decades of deal tombstones into an optimized, interactive library that is easy to sort and filter, yielding significant time savings."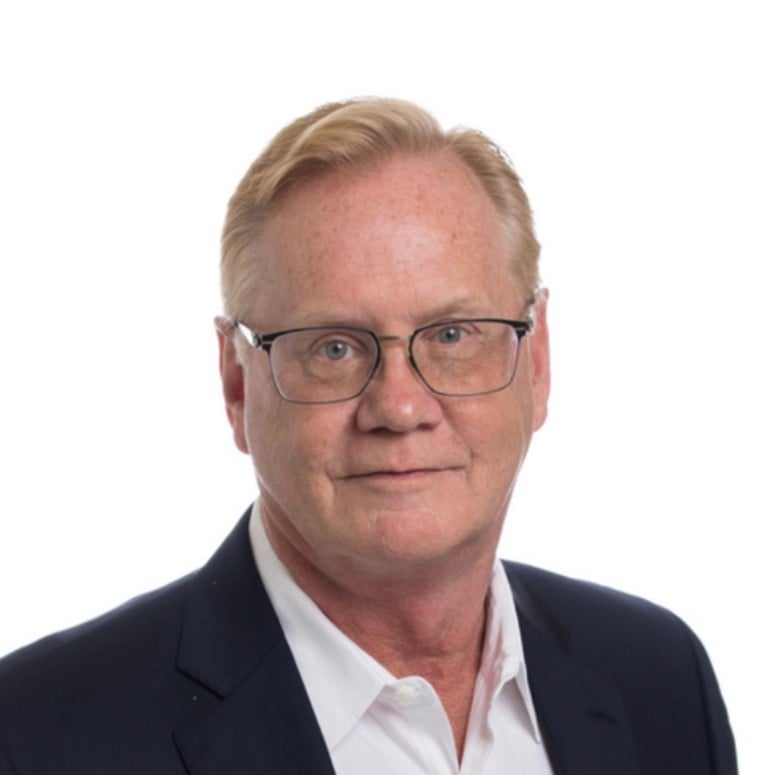 Founder and Managing Partner | Capital Clarity Investment Banking
What You Can Do With Pitchly
Team Bio/CV Slides
Pitchly integrates team CVs directly from data to automatically create pitchbook-ready content from the team database.
Tombstones
Automatically generate content from deal and client records. Incorporate custom branding, layout, enforce client confidentiality.
Pitch Deck Templates
Create templates that auto-populate experience, logos, advisor bios, and other data points from Pitchly directly into branded assets.
Centralized Database
Pull data from a variety of sources enabling you to search and filter from a single, uniform workspace. Saving you time and headaches.
What You Will Gain From Using Pitchly
Reduce time creating pitch content by 93%

Standardized data and elimination of manual processes

Content that is connected to and sourced from trusted data

Hours back in your day and the confidence knowing your content is pitch-ready

Centralize and connect your data in single or multiple workspaces
Start putting your data to work with Pitchly
The best way to see everything that Pitchly can do is to give it a try.
Request a Demo