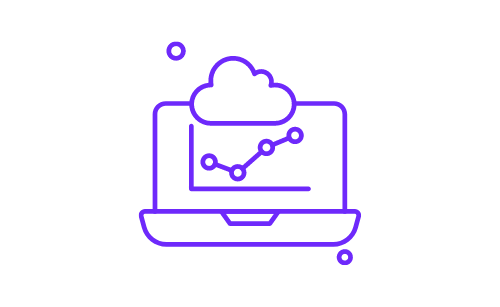 Turn your data into your workforce
Pitchly's Data Enablement Platform turns data into an asset to leverage in everyday work. Import your templates, design your components, and generate the documents you need to drive efficiency, performance and consistency.
Access and enable your data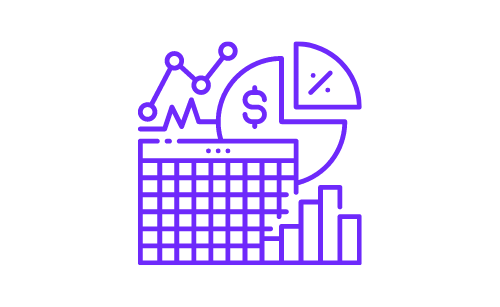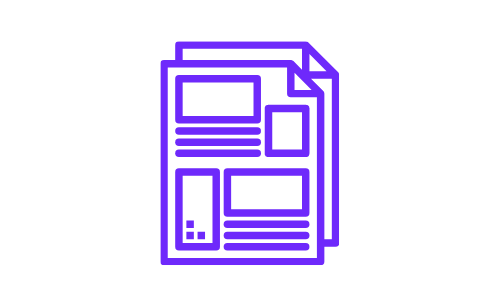 Accurate and consistent content
When creating and distributing content in the insurance industry, accuracy and consistency are non-negotiables. Pitchly combines your branded templates with data-driven components to ensure compliance and reduce risk.
A solution for every business
Start putting your data to work with Pitchly
The best way to see everything that Pitchly can do is to give it a try.
Request a Demo