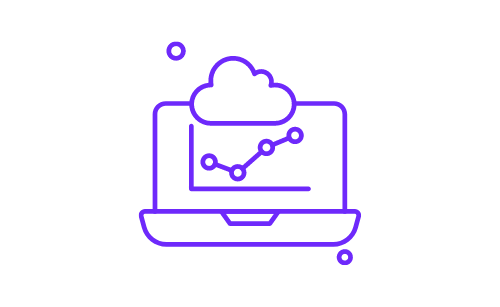 Put your data to work
Pitchly isn't just for displaying your data, it's for enabling it and putting it to work. With data-driven content, automated workflows, document generation and content distribution, Pitchly expands outputs and drives performance.
Your data, your way
It's your data, and you should be able to use it in the way that suits you best. Pitchly's Data Pipeline brings your data together, and the Data Workspace then allows you to structure, transform and display it however you like.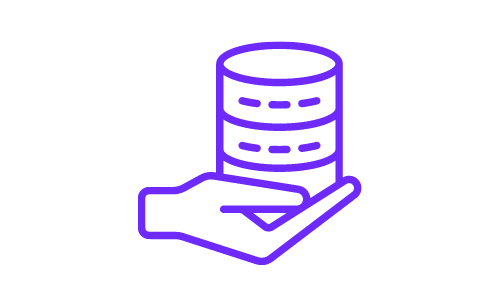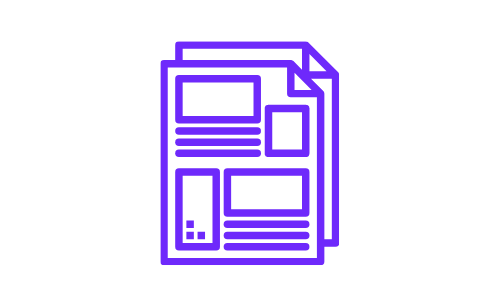 All the content assets you need
Pitchly combines your branded templates with data-driven content components to produce your key content assets both when and how you need them. Simply build your workflow and create accurate content on demand.
A solution for every business
Start putting your data to work with Pitchly
The best way to see everything that Pitchly can do is to give it a try.
Request a Demo