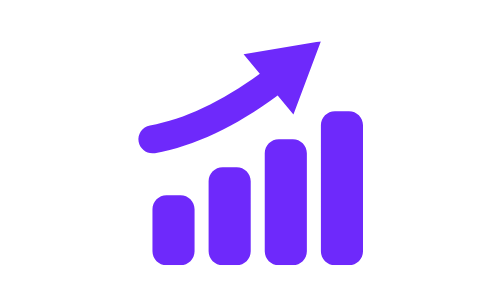 Level up with data-driven marketing
Pitchly's Data Productivity Suite is designed to drive performance and innovation in marketing by letting data do the repeatable work so the marketers can focus on the strategic and creative work.
Take control of the narrative
Pitchly gives the control back to marketing by combining on brand templates with dynamic data-driven content components to create and distribute key content to the right people at the right time in the right way.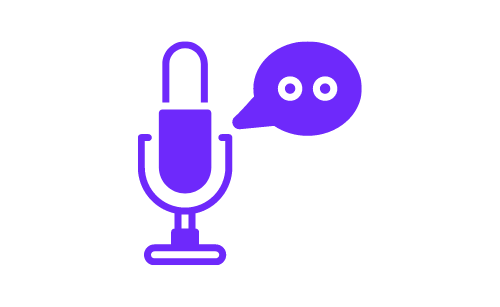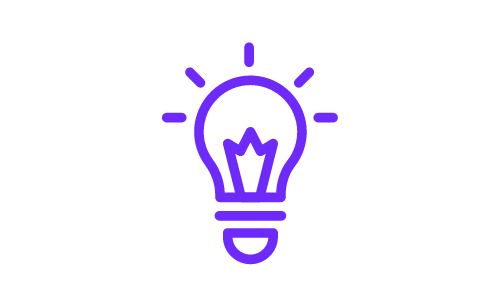 Never miss an opportunity
With real-time data streaming and on-demand workflow automation, marketing can access required content immediately with guaranteed accuracy. Responding to requests and opportunities has never been easier.
A solution for every business
Use Cases
Industries
Departments
Start putting your data to work with Pitchly
The best way to see everything that Pitchly can do is to give it a try.
Request a Demo