Case Study
Greenberg Glusker Law Firm
Puts Their Data to Work with Pitchly
The Greenberg Glusker Law Firm used Pitchly to streamline experience and proposal automation

to save hours per week and simplify data collection across the firm.


The Challenge
There was a gap in their tech stack that left their experience data disorganized and inaccessible.


Solution
Transaction data and tombstone templates using Pitchly's robust functionality.


Results
The results were hours saved each week, better firm-wide synergy, and automated data processes.
Greenberg Glusker's
Challenge
Greenberg Glusker was in the market for a better method of collecting, retaining and maintaining matter highlights from their attorneys.
They recognized that they needed automation software with the ability to quickly collect and store information within an online and on-demand database in order to accomplish this goal.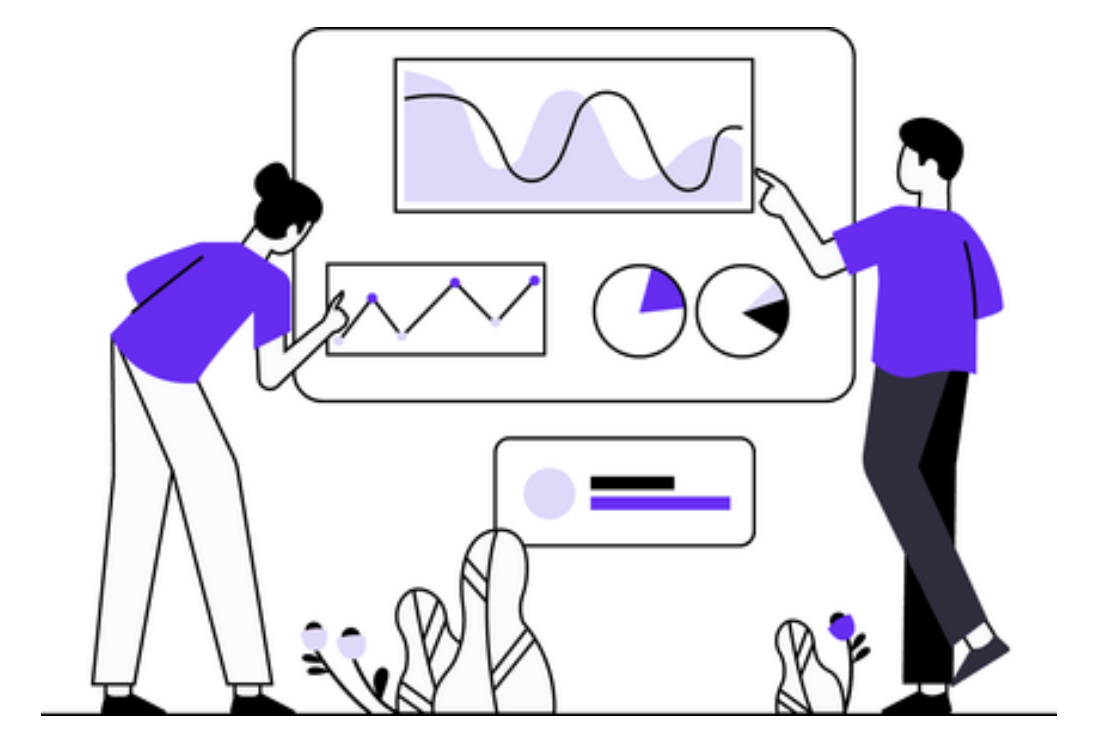 "I had assessment meetings with Practice Group Leaders and senior partners during my first three months at the firm and it became quickly apparent that we weren't tracking our matter and deal highlights properly. Pitchly has helped us immensely, specifically gathering and pre-populating the relevant data from our various sources (Excel and PDF), to give us a running start."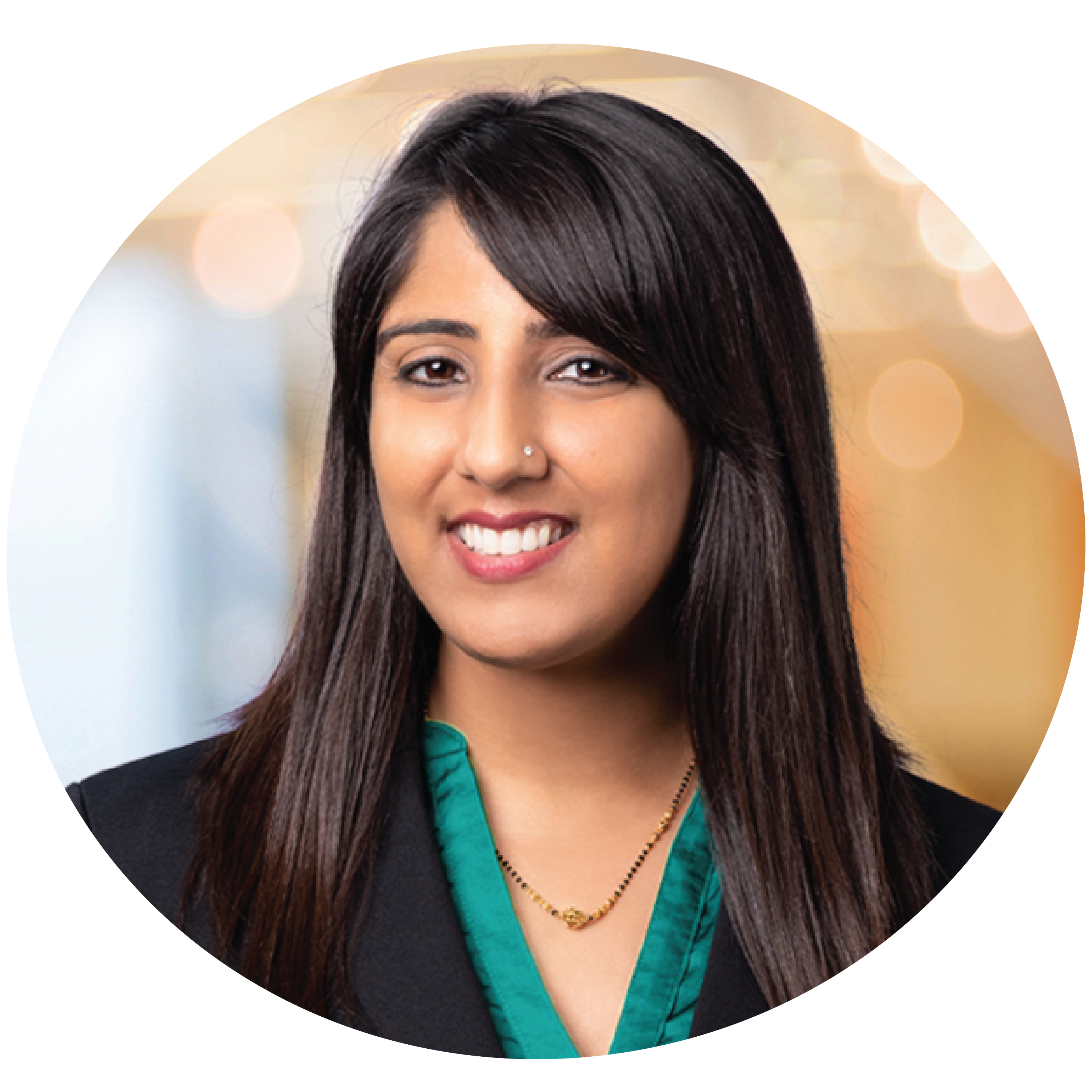 Chief Marketing Officer | Greenberg Glusker
Greenberg Glusker Found The Perfect Solution with Pitchly
Immediately, Pitchly exceeded Greenberg Gusker's experience needs, with the ability to store and maintin proposal information, as well feed information into new proposals. Having all of the data in one place enabled Greenberg Glusker to save time when it came to creating proposals.
As a mid-sized firm, Greenberg Glusker saw Pitchly as a great and flexible extension of their team. It was like having an entire proposals department at our beck and call.
Pitchly has the power to streamline Greenberg Glusker's proposal management process an create a time savings value by harnessing the power of their intuitive Experience Database, Forms, and Documents Applications.
Having all of this data at our disposal saved us hours per week.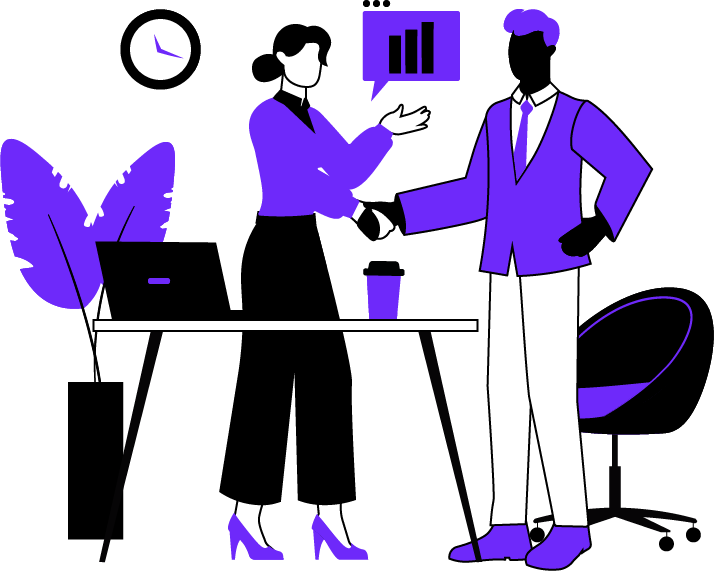 Like Stories Delivered To Your Inbox?
Enter your email address, and we'll send you the PDF so you can read it later.
"We are continuing to build our databases, but we have already seen value with Pitchly's search capabilities, locating relevant matters for pitches and proposals and creating tombstones."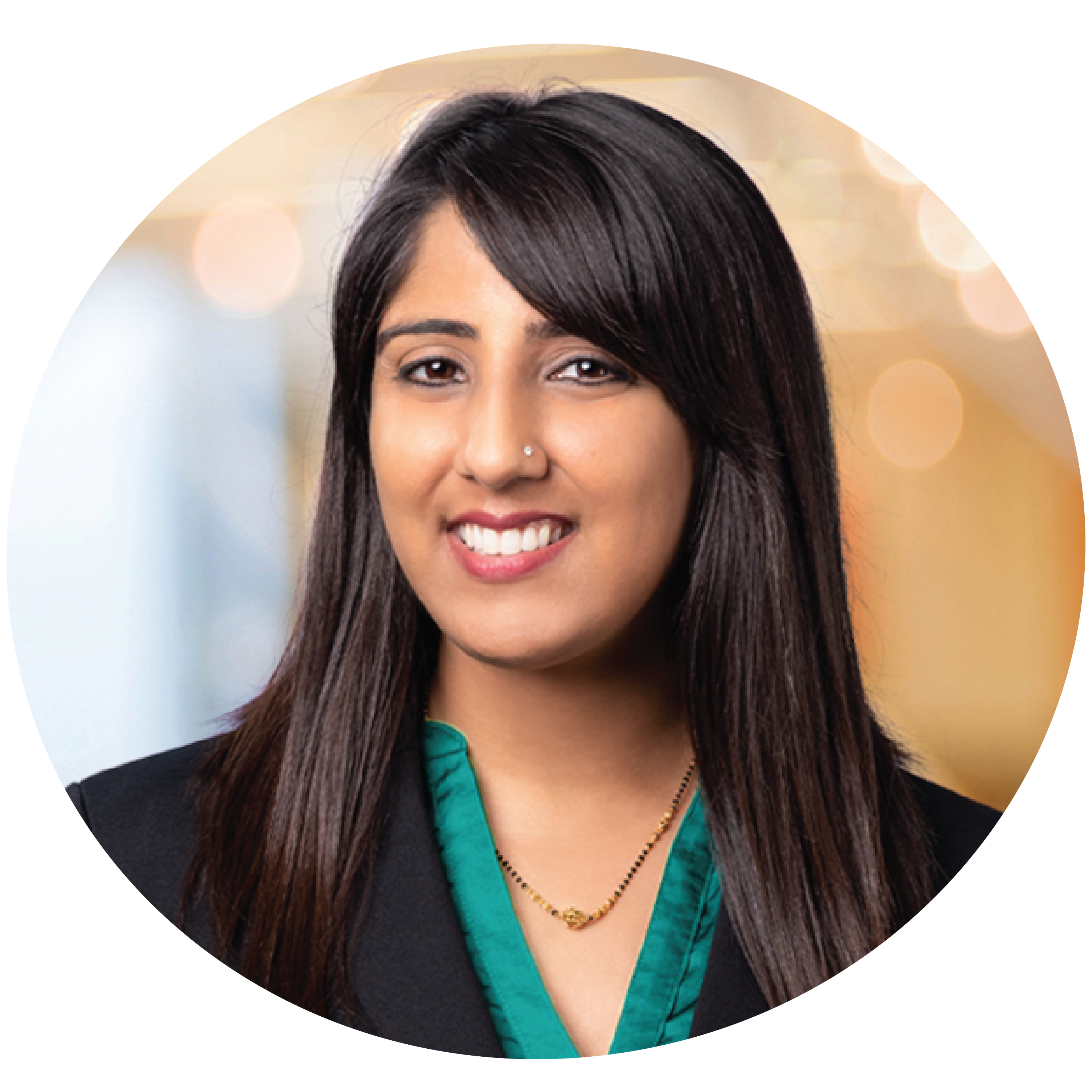 Chief Marketing Officer | Greenberg Glusker
Greenberg Glusker's
Results
Greenberg Glusker views Pitchly as the perfect solution to round out their previously well-established tech stack and enable their team to easily track their experience and leverage their data for marketing and business development purposes.


Implementing Pitchly empowered Greenberg Glusker to:

Centralize access to all matters for a seamless search experience.

The firm saved hours per week by automating the tombstone creation process.

Simple data collection with Pitchly forms to easily pull information for pitches.
Do You Want To Achieve These Results?
Your data is one of your most valuable assets. What's even more important? Your time.

Pitchly enables you to put all your data into a single, filterable database to cut down the time it takes for previously manual tasks, like tombstone creation. Reduce your time by 93% using Pitchly to generate data-heavy documents.
Request a Demo