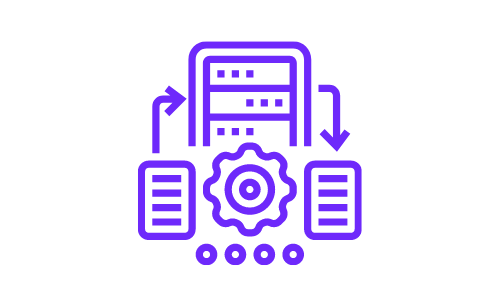 The data-driven difference
The future of work is data-driven, and content production is no exception. By transitioning repeatable content from manual to data-driven, accuracy and speed are enhanced, and workers are freed up to do higher value work.
Always on brand, always on time
Producing data-driven content with Pitchly puts you in the driver's seat. Setup brand templates, build your workflow, and enjoy on-demand publishing with the reliability and consistency of real-time data-driven accuracy.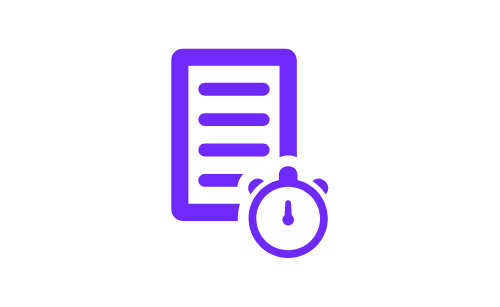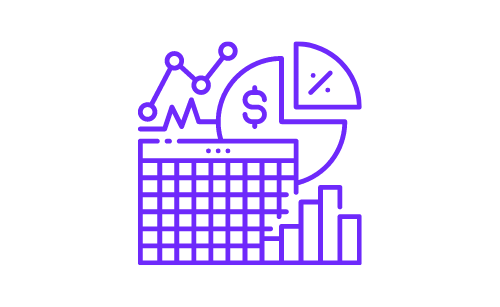 All your assets in one place
Whether it's tombstones, case studies, bios, CVs, reports or any of the countless other content assets Pitchly clients produce, you can setup, manage and optimize all your assets in one easy content library.
A solution for every business
Use Cases
Industries
Departments
Start putting your data to work with Pitchly
The best way to see everything that Pitchly can do is to give it a try.
Request a Demo