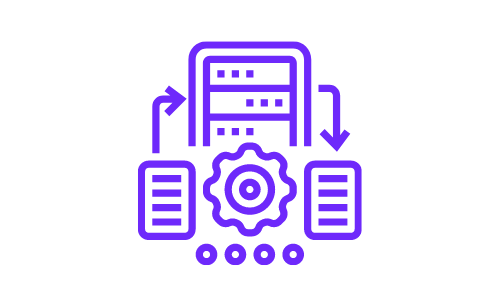 Closed loop content delivery
Pitchly's data-driven content is produced with multiple and varied destinations in mind. It's intended to be active and broadly utilized, and our content process doesn't end until your assets arrive at their destinations.
Take your content further
Whether it's to PowerPoint, Adobe, UpSlide or any other major content platform, Pitchly's data-driven content is designed to be distributed and extended to a broad library of third-party destinations.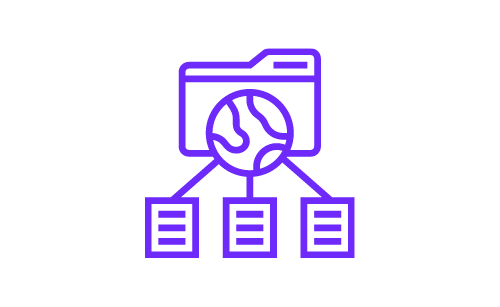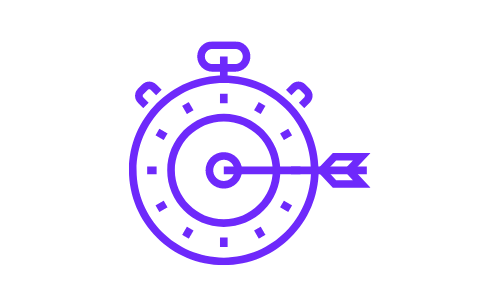 Fast, flexible and on-demand
In the important moments, business critical content assets need to be available quickly. Pitchly makes sure you're always ready to capitalize on opportunities by producing and distributing key content assets on-demand.
A solution for every business
Use Cases
Industries
Departments
Start putting your data to work with Pitchly
The best way to see everything that Pitchly can do is to give it a try.
Request a Demo