Case Study
JM Executive Search Uses Pitchly to Standardize Pitch Deck Materials
JM Executive Searh uses Pitchly to optimize their pitch deck processes and materials, and save time using content automation.


The Challenge
Working with unstandardized data and tedious manual processes.


Solution
Implement Pitchly's data management platform and pre-designed templates.


Results
Using automation saves them hours each week that they would have spent creating uniform pitch deck content.
JM Search's
Challenge
Executive search firm, JM Search, used their private equity, portfolio company logo to market to their prospective clients.
Their main challenge was manually searching for logos in multiple data sources and formatting the information and logo into each pitch deck. A single practice area could be assembling as many as 10 pitch decks per week.
Highlighting their experience to boost credibility and become social proof was a priority, but the manual nature of the work was taking valuable time away from the team. The standardization of the content was also in jeopardy.
They needed an automated process to improve their efficiency and free up valuable resources to focus on strategic initiatives.
"We set Pitchly up just like our other internal database. Therefore, when our team uses Pitchly, it is immediately intuitive and easy to use. Team members can get to the placement data quickly."
Jessica Reilly, Marketing Manager, Operations and Campaigns
Pitchly's Data Enablement Platform is the Solution JM Search Needed
With Pitchly, the JM Search team is able to create an online, searchable and centralized repository for the tombstones and experience data.
The filters allowed them to quickly sift through data and identify relevant closed tombstones in minutes.
Using templates and Pitchly's tombstone builder, they can populate those placements into pre-designed templates that export right into PowerPoint. Creating 10 pitch decks took minutes, as opposed to weeks.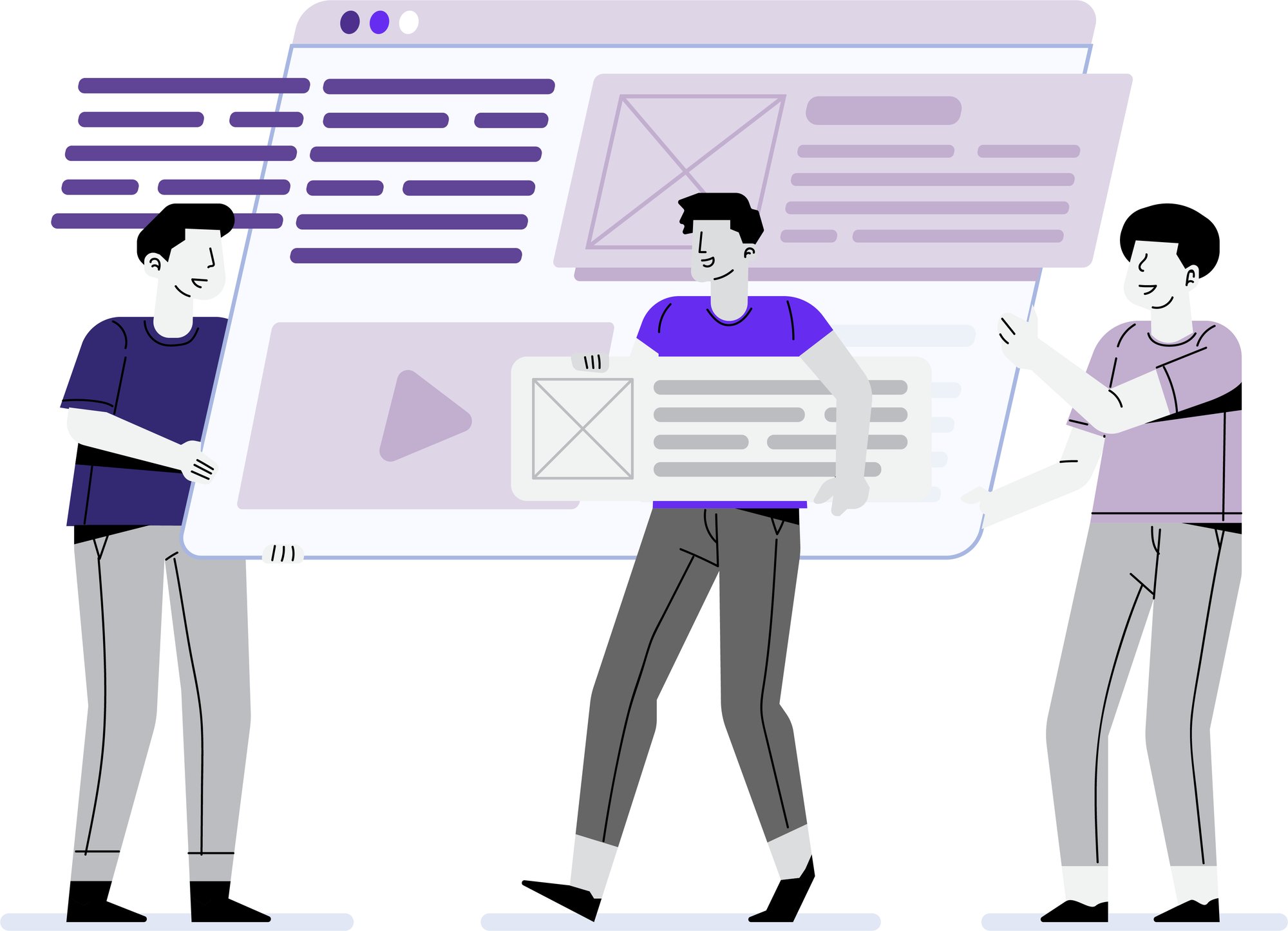 Want to save a copy for later?
Enter your email address, and we'll send you the PDF.
"Pitchly allows us to more easily import our placement examples into our pitch decks and saves us hours from having to do this manually. Pitchly also really helped us to standardize our decks."
Jessica Reilly, Marketing Manager, Operations and Campaigns
JM Search's
Results
As a result of implementing Pitchly's Data Enablement Platform, JM Search is able to standardize the appearance of their marketing materials. Pitchly's configurable library of templates ensures that the data they input meets brand standards and is uniform across the firm.
Using Pitchly's searchable filters saved their team hours per day since they no longer had to manually pull data. It is simple to configure relevant filters and display tombstones into their pitch decks.

Implementing Pitchly empowered JM Search to:

Create Standardized Content
JM Search quickly standardized their pitch decks because data was available in one source.

JM Search savs up to two hours per week and has improved their efficiency.

Search filters allows JM Search to quickly identify relevant content and tombstones.
Do You Want To Achieve These Results?
Your data is one of your most valuable assets. What's even more important? Your time.

Pitchly enables you to put all your data into a single, filterable database to cut down the time it takes for previously manual tasks, like tombstone creation. Reduce your document generation time by 93% using Pitchly to generate data-heavy documents.
Request a Demo