Case Study
A Global Investment Bank Centralizes its Data for Tombstone Creation with Pitchly
Pitchly helped a global investment bank centralize its transactional experience data into one location to generate tombstones at scale.


The Challenge
Tedious content creation and unsustainable data processes.


Solution
Pitchly's data enablement platform and pre-designed tombstone templates.


Results
10 hours saved each week and simplified approval workflows.
This Global Investment Bank's
Challenge
A global investment bank, headquartered in San Francisco, has accumulated a wealth of transactional and historical experience data with its esteemed partners and clients. However, harnessing this invaluable information for marketing purposes had proven to be a time-consuming and laborious task, despite its potential to attract new clients.
The team wasted valuable employee time combing through and sorting the data to identify relevant transaction experience for each pitch. Developing tombstones was another cumbersome task.
Each tombstone took over two hours to create, and sometimes, they were trapped in multiple rounds of revisions.
The bank recognized this was unsustainable and became less scalable as their transaction volume grew. They needed a solution to help streamline their design process for pitch materials, like tombstones.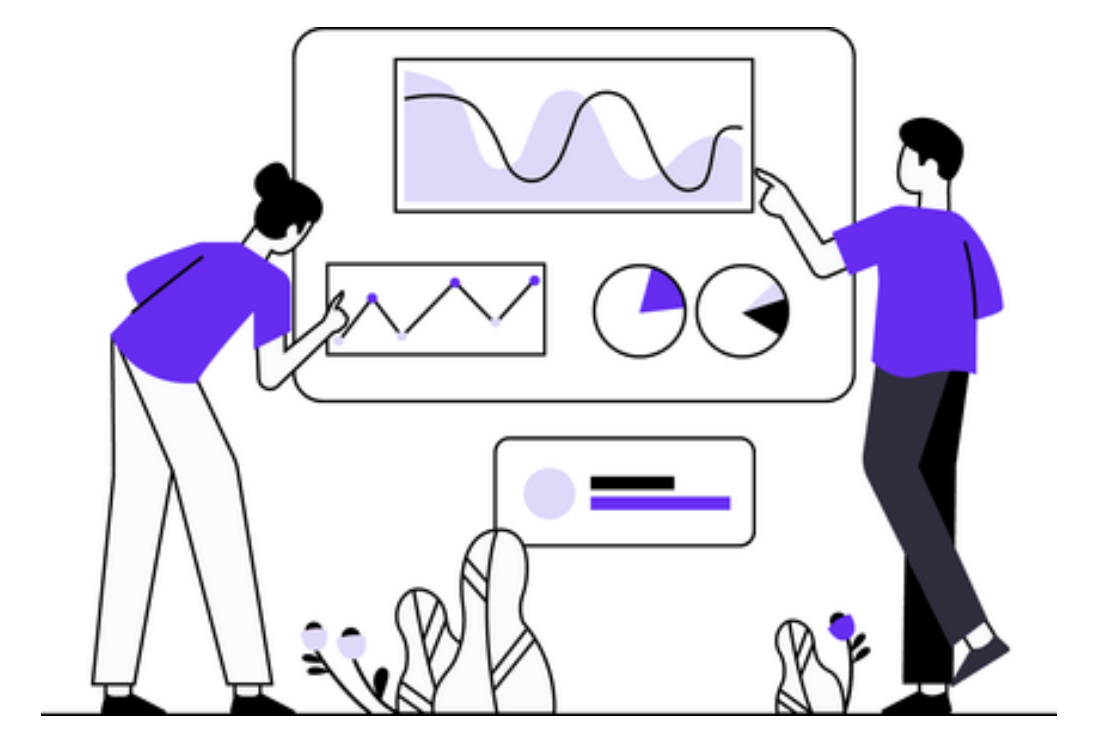 "The Pitchly platform is interactive and easy to use as we sort and filter our data. Every investment banker who has completed a decent volume of transactions would appreciate a solution like this."
Business Development Leader, Global Investment Bank
This Global Investment Bank Found The Perfect Solution with Pitchly
The team knew they needed a centralized database for their for their transaction data and a way to automate the tombstone creation process.
Pitchly quickly emerged as the only solution to address all their needs and the plaform capabilities quickly aligned with the team's requirements.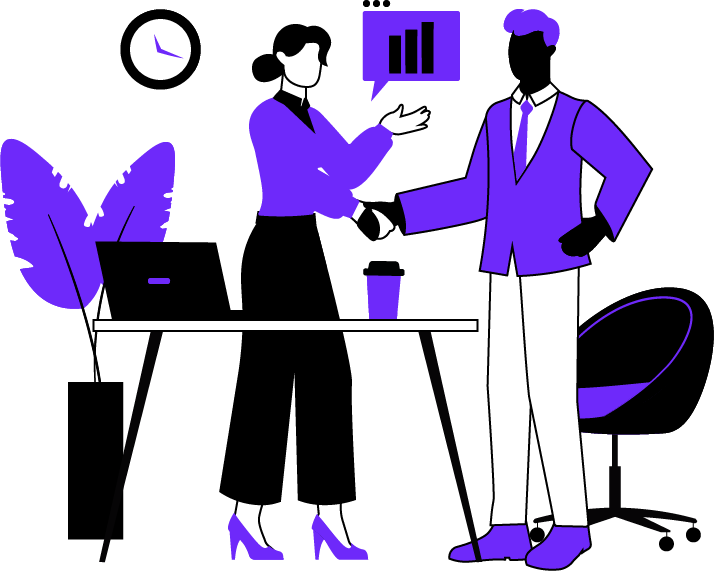 Want to save a copy for later?
Enter your email address, and we'll send you the PDF.
"Something that would take us two hours and multiple rounds of approval over multiple days, is now completed in three minutes."
Business Development Leader, Global Investment Bank
This Global Investment Bank's
Results
Since implementing Pitchly, the platform has become ingrained and part of their everyday content creation workflows. The firm was able to turn their deal tombstone archive into an on-demand interactive library that combines years of experience into one central hub.

Implementing Pitchly empowered them to:

Convert Data into Content
Create pre-designed tombstone templates with their experience data.

Creating tombstones now takes minutes instead of days.

The firm now has a centralized hub of data that can be easily sorted and filtered.
Do You Want To Achieve These Results?
Your data is one of your most valuable assets. What's even more important? Your time.


Pitchly enables you to put all your data into a single, filterable database to cut down the time it takes for previously manual tasks, like pitch, proposal and tombstone creation. Reduce your document generation time by 93% using Pitchly to create data-heavy documents.
Request a Demo