Case Study
An Investment Bank Safeguards its Confidential Data with Advanced Content Filters
An investment banking firm uses Pitchly's data and content automation to save time and ensure every piece of content is ready for release.


The Challenge
Teams were burdened by an unreliable and manual process for flagging unreliable data.


Solution
Implemented layers and filters using Pitchly's Data Enablement Platform.


Results
The firm now has a consolidated and dependable automated process for ensuring pitch-ready content.
This Investment Bank's
Challenge
A large investment banking firm was relying on manual processes to ensure their confidential or flagged data was not exported to public-facing materials.
The team struggled to sift and search through their data each time they were creating marketing materials and were in desperate need of a solution that could automate this process.
According to their presentations manager, "For each piece of content we were creating, we had to manually check it to ensure we weren't publishing confidential or unreleased data."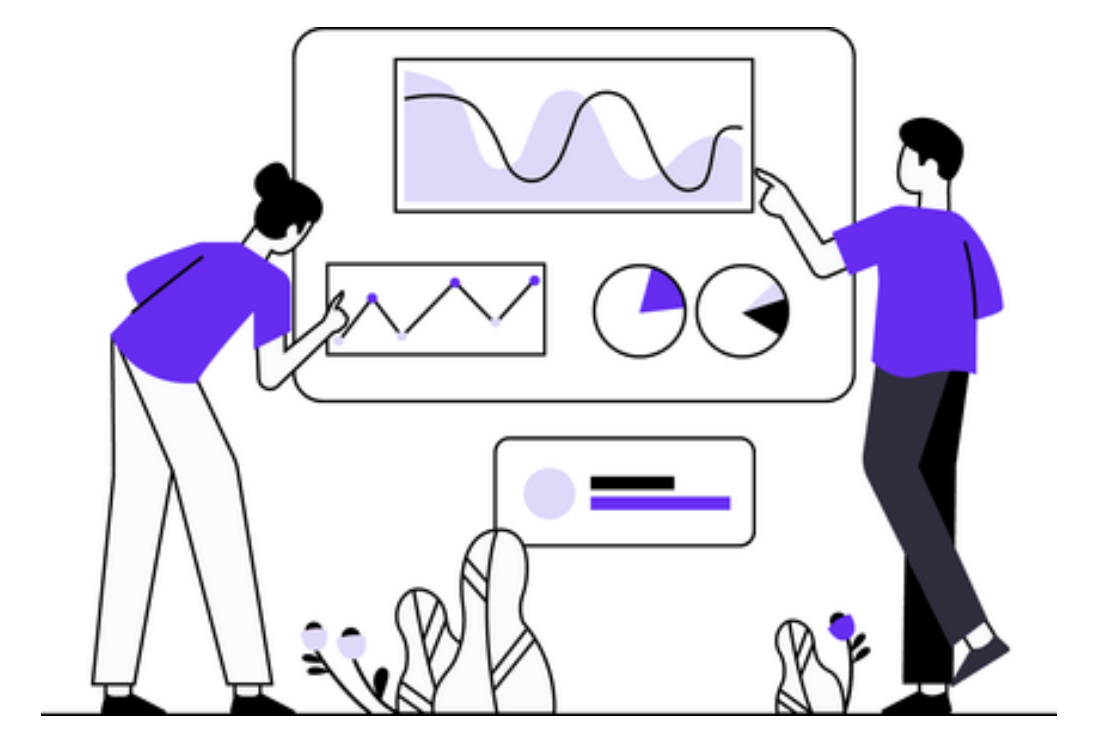 "When I started using the platform, it was clear that I could be confident in the accuracy of my pre-saved filters. Now I'm empowered to export any content I need at a moment's notice."
Presentation Manager
This Global Investment Bank Found The Perfect Solution with Pitchly
After a quick onboarding process, the team implemented Pitchly into their everyday workflows.
Within six months, the team was already comfortable with the platform, suggesting product updates and eager to uncover new and innovative use cases to benefit their firm.
Their initial implementation focused on tombstones, and they were able to quickly add bios, and a workflow to solicit new deals from stakeholders across the firm using Pitchly's Forms application.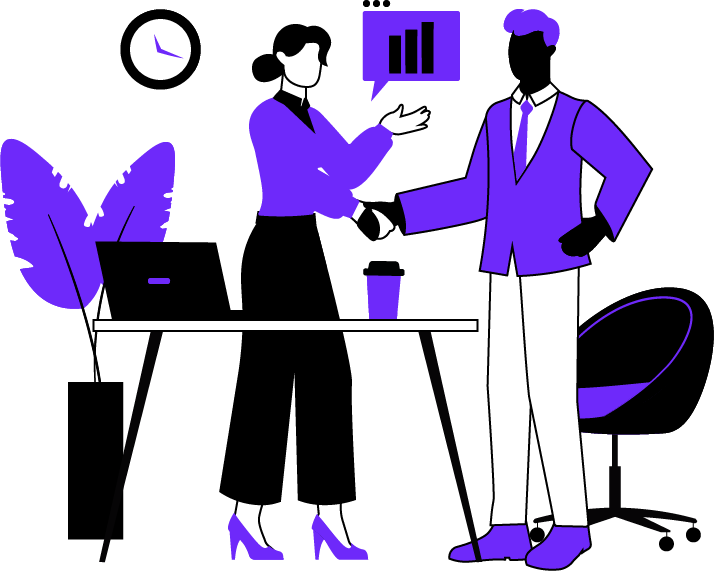 Want to save a copy for later?
Enter your email address, and we'll send you the PDF.
"With Pitchly, there aren't any accidents with releasing confidential or undisclosed data."
Presentations Manager
This Global Investment Bank's
Results
Pitchly saves the team at least five hours each week. This is the time that they would have spent collecting and reformatting data. Now, with just a few clicks and a visual check, they can easily ensure that they're not exporting content with confidential or undisclosed information.
Since their content is connected to and sourced from trusted data, the process is much smoother. In addition to time savings, the team has the peace of mind that there's no longer a risk of distributing unapproved data.

Implementing Pitchly empowered them to:

Create Conditional Layers
Pitchly made it simple for the team to see where data was missing or there was unapproved information.

Creating tombstones now takes minutes instead of days.

The firm uses a consolidated and dependable process for ensuring content is pitch-ready.
Do You Want To Achieve These Results?
Your data is one of your most valuable assets. What's even more important? Your time.

Pitchly enables you to put all your data into a single, filterable database to cut down the time it takes for previously manual tasks, like tombstone creation. Reduce your document generation time by 93% using Pitchly to create data-heavy documents.
Request a Demo