Case Study
Foley Hoag Uses Pitchly for a Quicker, and More Cohesive Working Environment
Foley Hoag uses Pitchly to eliminate manual processes that involve checking multiple disjointed data sources, and lengthy approval processes to finalize tombstones and other pitch content.


The Challenge
Time-consuming and manual pitch creation processes that took days.


Solution
A single database to access all experience data from a centralized source.


Results
An automated process that eliminates several hours of manual work and creates a dependable source of data.
Foley Hoag's
Challenge
Foley Hoag has experienced many of the challenges and inefficiencies of a professional service firm.
Pitches could take several hours, or even days, to prepare. Manual processes involved checking multiple, non-integrated data sources for experience data which were time-sensitive.
The design process involved too many back-and-forth edits and approvals to finalize tombstones and other pitch content, and presentations.
"With Pitchly, we're able to create tailored content for so many more pitches at Foley Hoag, but we spend less time on each. We've become an effective partner in closing new business."
Siobhan Conlon, Business Development Specialist
Foley Hoag Took Advantage of Pitchly's Experience Management
Siobhan Conlon, Business Development Strategist at Foley Hoag, recognized Pitchly's impact immediately.
She was able to jump into the platform and use Pitchly in her day-to-day content creation process.
The Foley Hoag team is now able to tailor custom content for so many more pitches, while spending less time on each.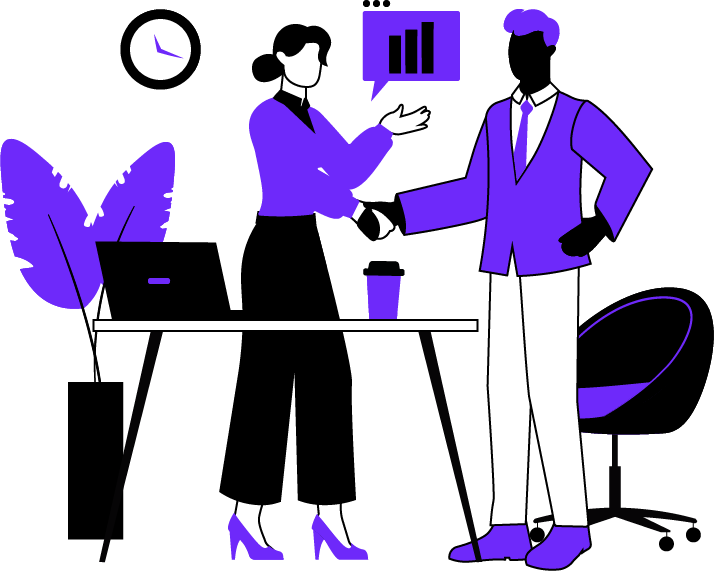 Want to save a copy for later?
Enter your email address, and we'll send you the PDF.
"I would recommend Pitchly to any other firm as the best option to manage your experience and save time."
Siobhan Conlon, Business Development Specialist
Foley Hoag's
Results
Foley Hoag's business development team is able to keep their pitch creation internal, without having to go back and forth with the design team. The Pitchly platform has made it simple for Foley Hoag to insert and format content into pitch-ready slides and documents. The burden on the design team has been greatly reduced.
The ability to streamline this process has helped the team focus on the work beyond pitch preparation.

Implementing Pitchly empowered Foley Hoag to:

Access a single database to reference dependable and reliable experience data.

Reduce time spent each week working with the design team. With Pitchly drag-and-drop templates, documents are pitch-ready.

The business development team is ready for urgent requests.
Do You Want To Achieve These Results?
Your data is one of your most valuable assets. What's even more important? Your time.

Pitchly enables you to put all your data into a single, filterable database to cut down the time it takes for previously manual tasks, like tombstone creation. Reduce your document generation time by 93% using Pitchly to create data-heavy documents.
Request a Demo