Case Study
Choate Law Firm
Saves Hours Per Week Using Pitchly's Tombstone Solution
Choate Law Firm uses Pitchly to save hours each week by creating a single database to reference for
data consistency for their tombstone management.


The Challenge
The team spent dozens of hours locating, fact-checking, and formatting information and tombstones.


Solution
Consolidate transaction data into one place with Pitchly's tombstone templates and functionality.


Results
Access a single information source in minutes instead of spending hours to assemble the data.
Choate's
Challenge
Choate's marketing team responded to requests for transaction information and tombstone experience documents by searching through an Access database and manually creating content in Microsoft Word.
Dozens of hours per month were spent locating, fact-checking, and formatting the information and tombstone for attorneys.
They recognized what a time-consuming process this was to put this information together and that they needed a single source of truth for their transaction and experience data.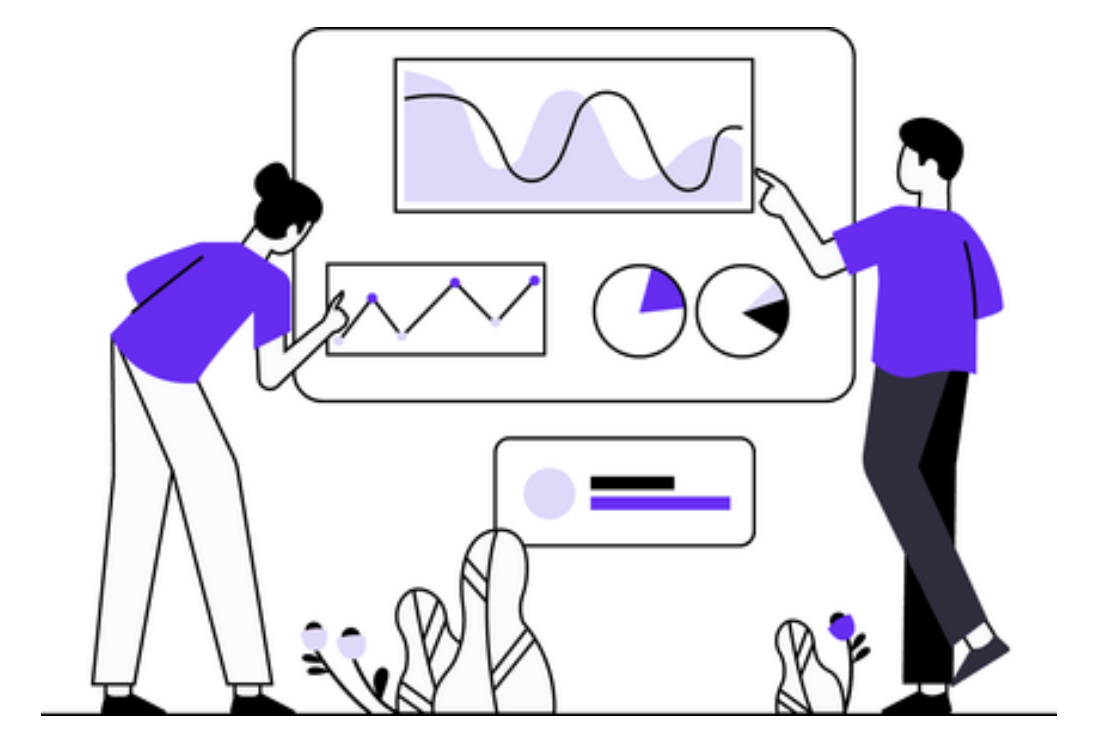 "Pitchly provides a simple solution to store detailed information about transactions for attorneys and marketing collateral and data for our team. The ability to export tombstones directly to PowerPoint and conduct detailed searches using the filter has made Pitchly our preferred Experience Management system."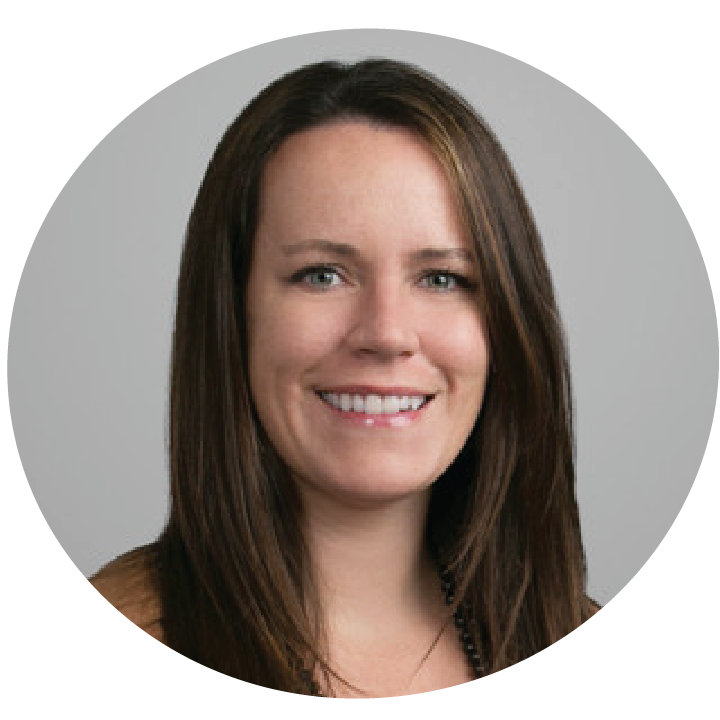 Senior Business Development Manager
Choate Found The Perfect Tombstone Solution with Pitchly
Choate had worked with knowledge management solutions in the past and knew their capabilities were limited. Especially when it came to storing and locating transaction information, and managing an entire tombstone experience library.
That is, until they discovered Pitchly.
Choate conducted several demonstrations before choosing Pitchly for their experience management needs.
The Pitchly implementation team quickly got to work to create a consistent database to accommodate the needs of five different transactional groups and implement a consistent tombstone theme.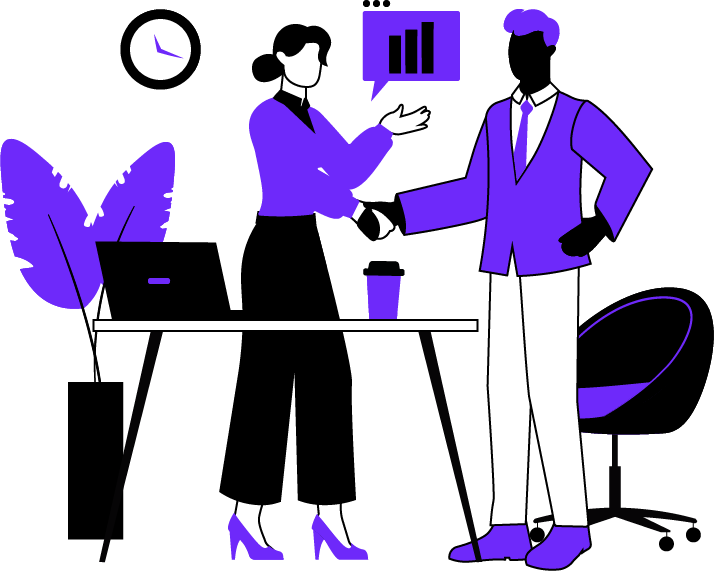 Want to save a copy for later?
Enter your email address, and we'll send you the PDF.
"We purchased Pitchly to manage our Tombstones, but it quickly became the preferred Knowledge Management Solution for the Business Development team."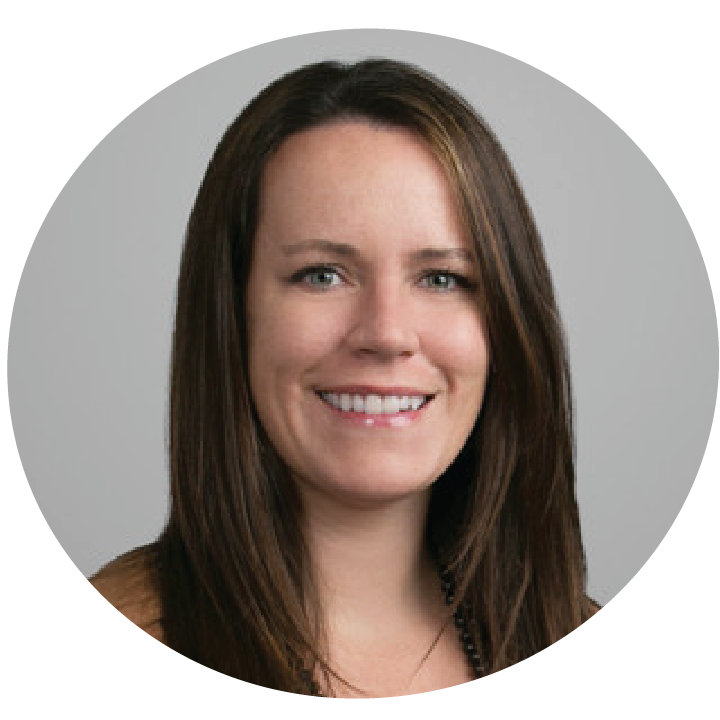 Senior Business Development Manager
Choate's
Results
Choate was up and running just nine days after Pitchly's receipt of final information and migrated Choate's existing transaction information from multiple Excel spreadsheets into a single source. The Choate marketing team was excited to put together a page of tombstones within minutes.

Implementing Pitchly empowered Choate to:

Create consistency among practice group data.

Reduce time spent each week by implementing an automated system for creating tombstones.

Implement Brand Consistency
Standardize tombstone design among practices with drag and drop templates.
Do You Want To Achieve These Results?
Your data is one of your most valuable assets. What's even more important? Your time.

Pitchly enables you to put all your data into a single, filterable database to cut down the time it takes for previously manual tasks, like tombstone creation. Reduce your document generation time by 93% using Pitchly to generate data-heavy content.
Request a Demo