Trusted by these top organizations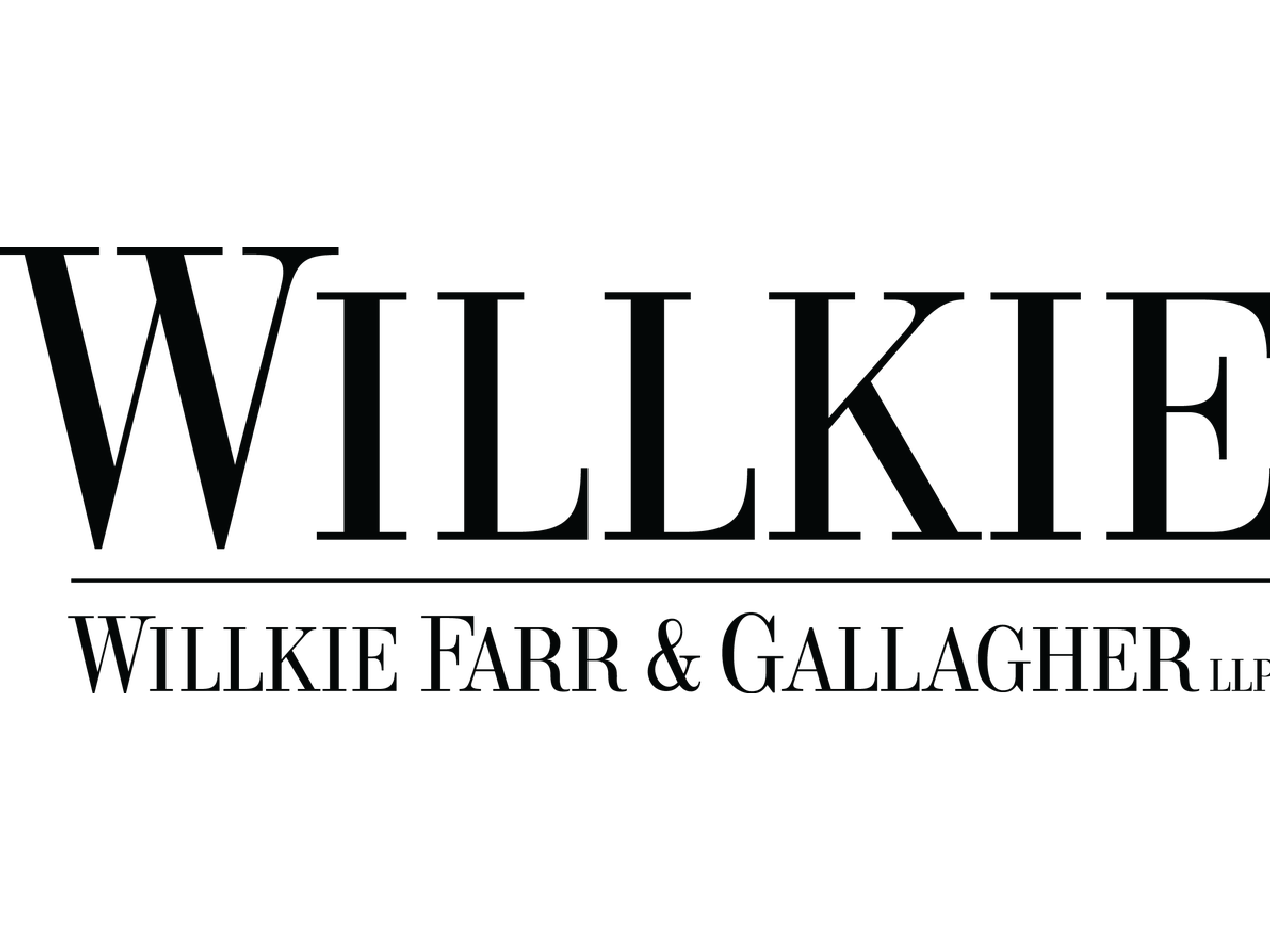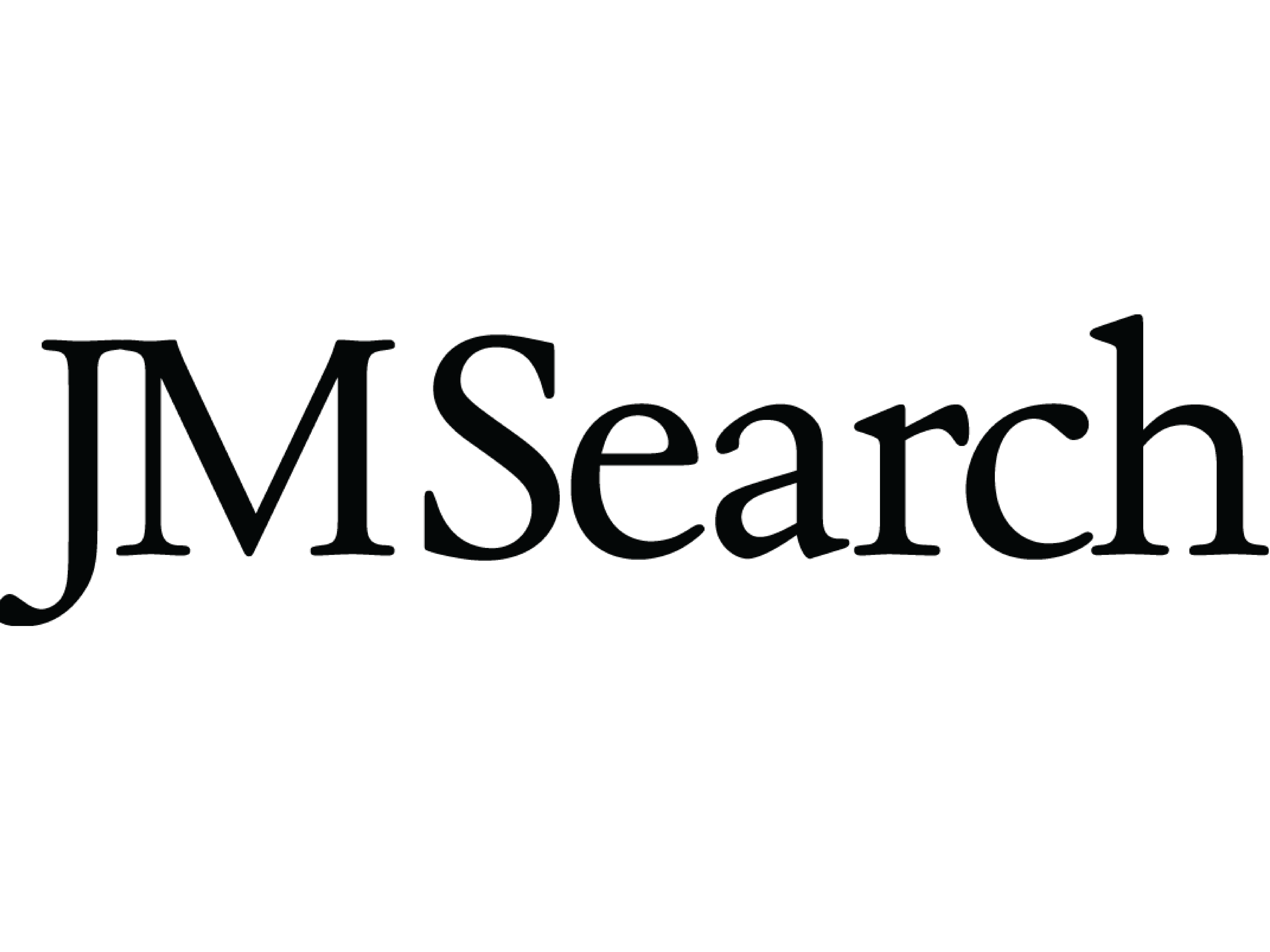 Data-driven content
Combine branded, templated and data-driven components to generate accurate on-demand content assets.
Templates and workflows
Import templates, design content components, and build workflows that drive efficiency, consistency and performance across your business.
Data management
Centralize your data, stream it in real time, normalize and transform it, and structure tables and views to suit your needs for enablement.
Integrations and extensions
Pre-built integrations, extensions, connectors and APIs create dynamic flexibility. Data and content can be moved to and from any source or destination.